2023 PHE Canada National Conference Keynote Address:
Indigenous Allyship in Canadian Health, Wellness, and Education

Len Pierre (he/him)
Len Pierre is Coast Salish from Katzie (kate-zee) First Nation.
 
Len is an educator, consultant, TEDx Speaker, social activist, change agent, & traditional knowledge keeper. He has a Masters degree in Education from Simon Fraser University focusing on Indigenous curriculum and instructional design. His experience includes Indigenous education and program leadership from various organizations across colonial Canada.
 
He specializes in the development of educational programs and services with decolonization and reconciliation as its core values. He comes to us with an open heart and open mind, and hopes to be received in the same way.
R. Tait McKenzie Scholar Address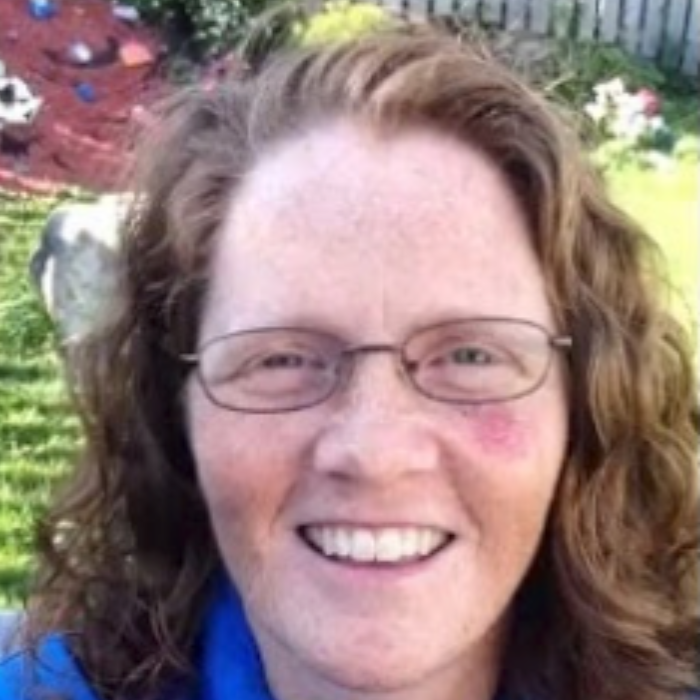 Dr. Kellie Baker
Dr. Kellie Baker has dedicated herself to the advancement of physical and health education as a public school teacher, teacher educator, researcher, curriculum specialist, professional development facilitator, and volunteer on local, provincial, national, and international boards, committees, and councils. As an Instructor in two faculties at Memorial University of Newfoundland, and curriculum specialist with the Newfoundland and Labrador Department of Education, Kellie supports educators, at all stages of their careers, in reconsidering what is said and done in the name of physical education. Currently collaborating with teams of international scholars from Australia, Ireland, Norway, Spain, and Wales, Kellie is researching topics such as Models-based Practice, Policy in Health and Physical Education, Vulnerability in teacher education, and has co-designed the Socially-Just Teaching Personal and Social Responsibility approach.