PHE Canada and PEIPEA would like to recognize all the 2023 National Conference Partners for their support and dedication to physical and health education and healthy, active kids. Click on each Partners' logo to learn more about these great organizations.
Conference Partners: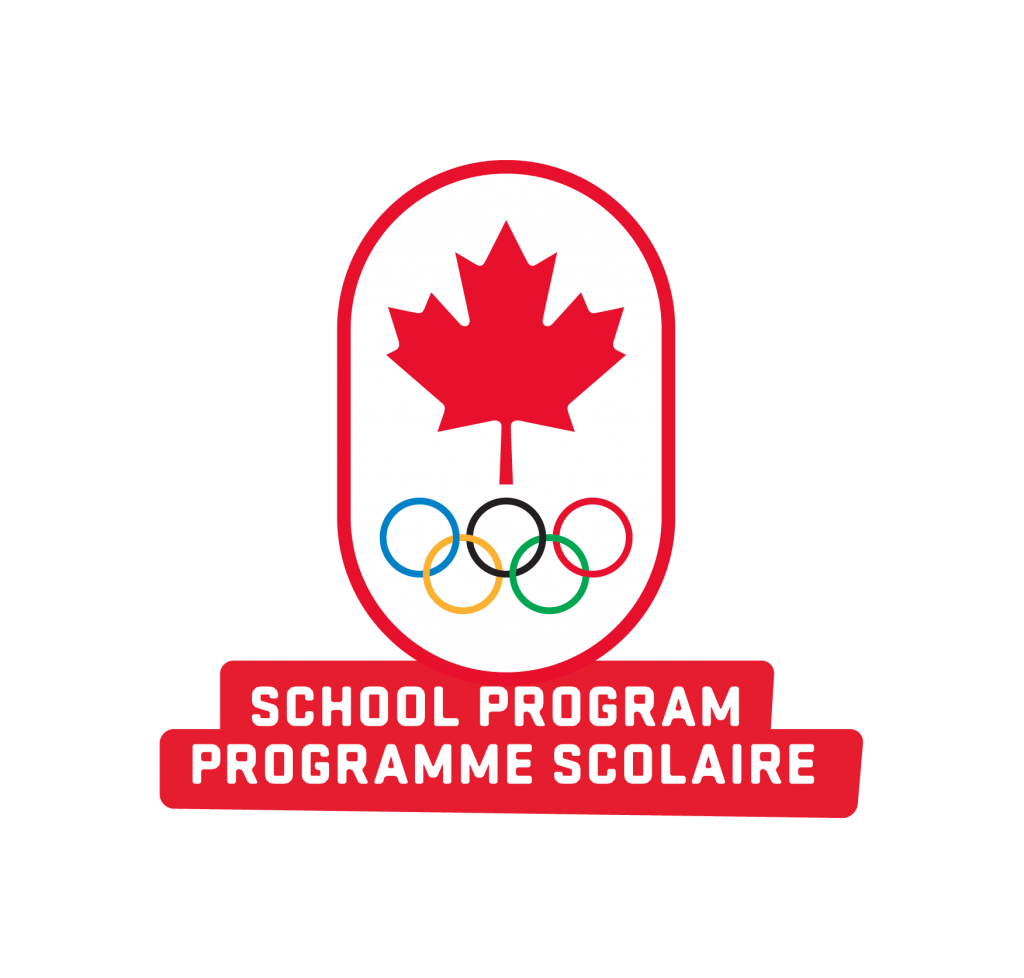 Exhibitors:
3D datacomm - 3ddatacomm.com
Boccia Canada - bocciacanada.ca
Canadian Olympic School Program - olympic.ca/education
Catsports - www.catsports.com
Champions for Life - www.championsforlife.ca
CIRA Ontario - ciraontario.com
DAVTECH Analytical Services (Canada) Inc. - davtech.ca
En Pointe - www.en-pointe.com
Experiences Canada - www.experiencescanada.ca
Gopher - gophersport.com 
Kin-Ball Canada - www.kin-ball.ca / www.omnikin.com
Ontario Equestrian / Equestrian Canada - ontarioequestrian.ca
PEI School Food Program Inc. - peischoolfood.ca
PHE Canada - www.phecanada.ca
Public Health Agency of Canada - www.canada.ca/en/public-health.html
Strider Bikes Canada - www.striderbikes.ca
True Sport - truesportpur.ca
Become a Conference Partner
Register today to reserve your spot at the National Conference. For additional information, please review the Sponsor and Exhibitor Information Package as well as the Terms and Conditions.
To discuss how you can become a part of the 2023 National Conference, please contact Jordan Burwash at (613) 523-1348 x.2339 or by email at [email protected]