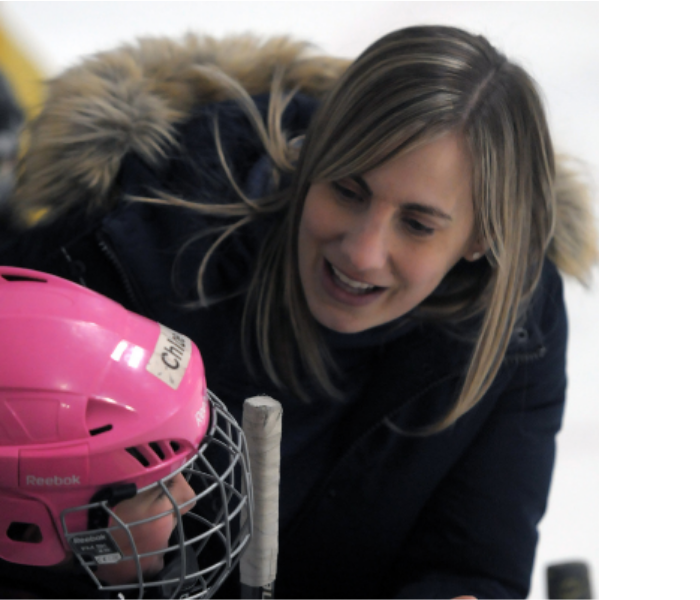 Tricia Zakaria
Director, Programs & Education
Extension: 2335
 
Show/hide bio

Tricia began her career teaching elementary school Physical Education and coaching a variety of teams and clubs. She then began working in the non-profit sector and now has over 15 years of experience developing and delivering education and recreation programs for children and youth. Prior to working at PHE Canada, Tricia coordinated the youth programs with the Department of Recreation and Athletics at Carleton University. She was also the Director of Programs with Clean Air Champions, a national charity delivering school programs inspiring youth to live health, sustainable lifestyles. Tricia is passionate about developing health and wellness programs for all children and youth that are both equitable and inclusive. Tricia holds a Bachelor of Arts in Sociology from Carleton University, a Bachelor of Education from the University of Ottawa, and a Master of Education from the University of New Brunswick. In her spare time, Tricia enjoys playing hockey, coaching hockey, and spending time with her husband chasing after their three young children.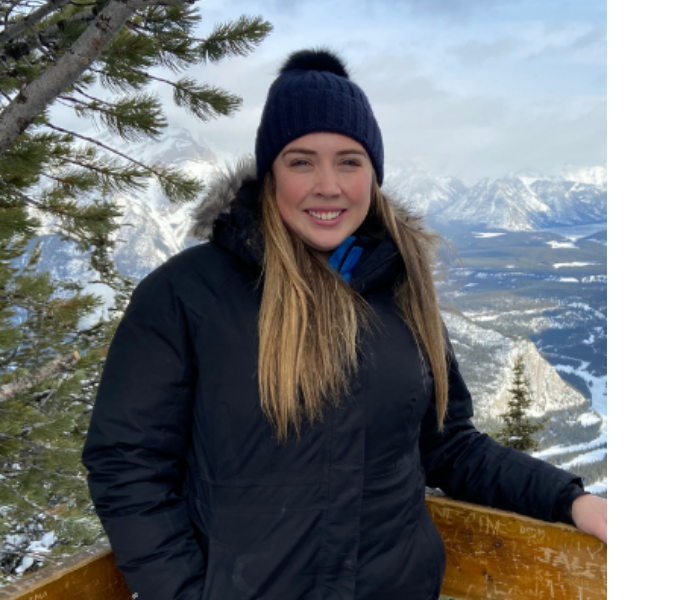 Kelsey Fahie
Lead, Programs & Resources
Extension: 2337
 
Show/hide bio

Kelsey is passionate about developing, implementing, and promoting inclusive health and physical activity programs and resources. She is an advocate for youth involvement in sport and physical activity, as she has experienced the positive effects they can have on overall physical, cognitive, and social development. She holds a Bachelor of Arts degree in Human Kinetics from St. Francis Xavier University and a Master's degree in Human Kinetics with a concentration in Sport Management from the University of Ottawa. She has experience working for non-profit sport and recreation organizations at the community, provincial, and national levels. In her spare time, Kelsey enjoys practicing yoga, playing recreational sports with friends, adventuring outdoors, volunteering for youth sports programs, and spending time at the beach near her home in Nova Scotia.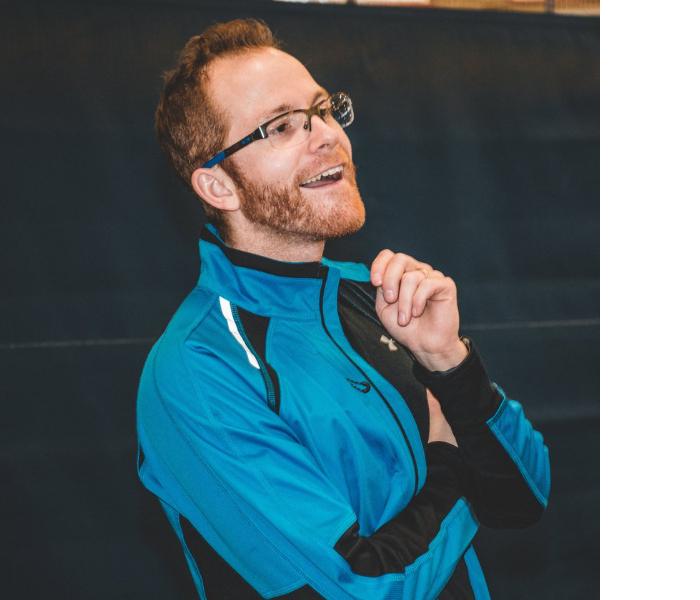 Ryan Fahey
Lead, Programs & Resources
Extension: 2341
 
Show/hide bio

Ryan is a husband, educator and reflective thinker. He is passionate about wellness, physical education and healthy schools as well as the intersectionality between health, education and innovation. Originally from the land of the Mi'kma'ki, he started his career teaching, coaching, and running a mobile personal training business out of his hatchback. Ryan has worked provincially, nationally and internationally in various educational roles within non-profit and private education spaces.  While teaching and coaching abroad, he authored his first of three books on personal growth and wellbeing. In his spare time, you can find Ryan perusing local bookstores, running along the Atlantic ocrean, or exploring a local coffee shop with his wife.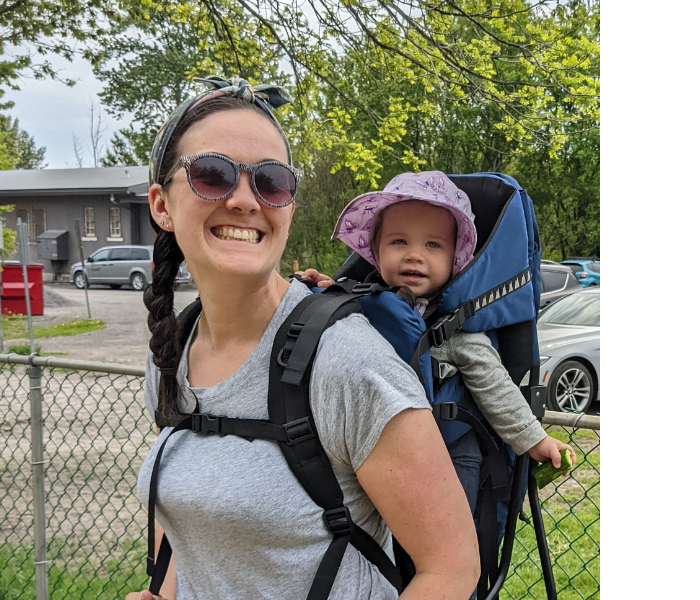 Ellen Long (She/Her)
Manager, Research, Engagement and Knowledge Mobilization
Extension: 2342
 
Show/hide bio

Ellen has been working in the non-profit sector to support and advocate for quality education for more than a decade. First in geography and now within her true passion, Physical and Health Education. Ellen is always learning and growing, and uses her Bachelors of Kinesiology (Western University) and Education as well as her Masters of Education (University of Ottawa) to connect leading research with real-life experiences to encourage others to do the same. When not in the office you will find her running around with her husband and two young children, trying out a new recipe, gardening, or doing something else active - rarely sitting still.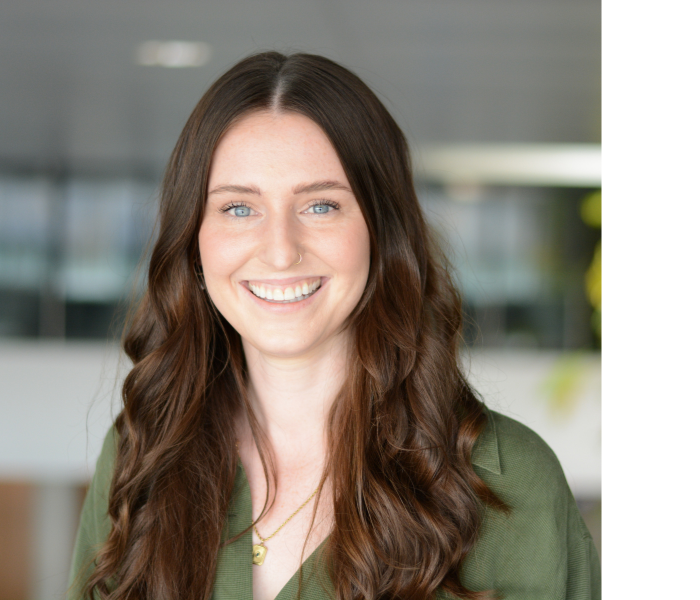 Megan Gilbertson
Lead, Engagement & Knowledge Mobilization
Extension: 2340
 
Show/hide bio

Megan has been supporting student mental health and well-being for the last seven years; engaging with students and educators from kindergarten to graduate-level classrooms. Megan is passionate about school as a setting for health promotion and its opportunity for students to recognize their full potential. Born and raised in Yellowknife, Northwest Territories, Megan completed her Bachelor of Kinesiology from the University of Calgary and her Master of Public Health in Health Promotion from the University of Alberta. In her spare time, Megan can be found outside running, biking, or skating along the Rideau Canal or inside of a local coffee shop. 

Tracy Lockwood
Lead, Engagement & Knowledge Mobilization

 
Show/hide bio

Tracy is a PHE Consultant and K-12 Physical Education Specialist with over 25 years of experience in the field. She obtained her Bachelor of Education from the University of Alberta and her Master's Degree in Educational Leadership from the University of Portland. With a strong background in teaching and a passion for promoting healthy living, Tracy has dedicated her career to helping educators, community partners and government agencies with physical education and health-related projects. She has authored a number of articles and resources on topics related to physical education and health, showcasing her expertise in the field. Tracy currently resides in Kelowna, BC, with her husband, Mark. When she's not working, Tracy enjoys hiking, golfing, and skiing with her family and taking in the stunning views of Okanagan Lake.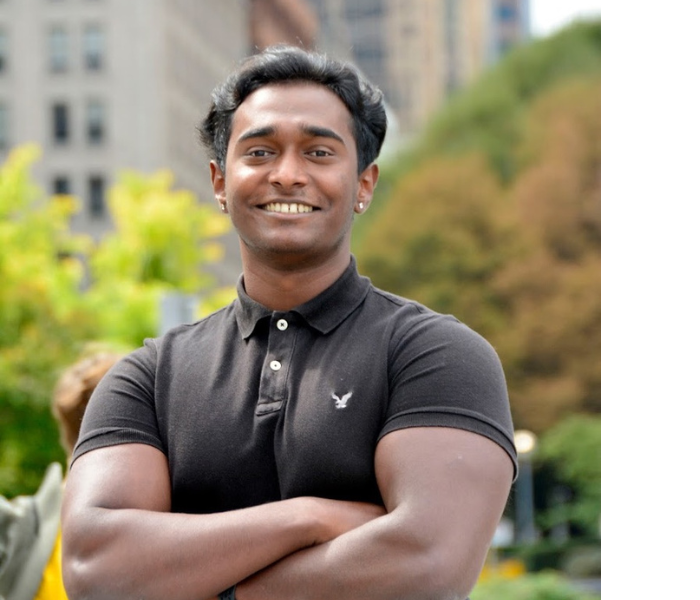 Nikiel Lal
Coordinator, Engagement & Knowledge Mobilization

 
Show/hide bio

Nikiel is an active learner and passionate advocate for change. Nikiel has been involved in student governance for the last four years and has contributed towards community growth and engagement. He looks forward to utilizing his skills to impact physical and health education across the country. Nikiel's background in Kinesiology from the University of the Fraser Valley has provided him with a foundation of knowledge that he draws upon to continuously strive towards impactful active health initiatives. Nikiel has recently moved to Ottawa from British Columbia and enjoys spending his time playing soccer, walking by parliament, and spending time with his friends.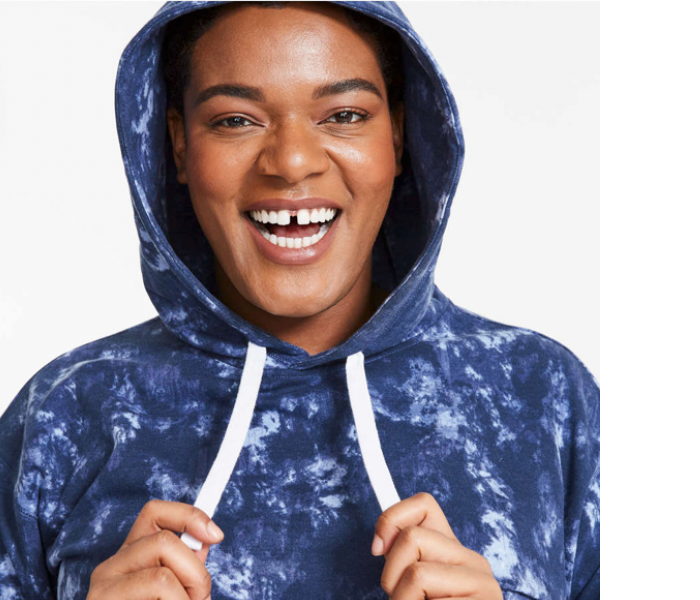 Maya Umba (She/Her)
Program Assistant, Engagement and Knowledge Mobilization

 
Show/hide bio

Maya is a recent graduate from the University of Toronto from which she holds an Honours Bachelor of Arts degree in International Development Studies. Most recently, Maya held internships in youth engagement and communications with the Uganda Youth Network (Project of World University Service of Canada) and SOS Children's Villages. Out of the office, Maya is a part-time fashion model working with brands such as Joe Fresh, Marshall's, and Knix; she has also made several appearances on The Marilyn Denis Show. Moreover, she enjoys spending time with her family, her tabby cat named Shadow, and her beloved books. She always remembers what her mother engrained in her which is, "Your beauty will fade, but it's your heart that matters the most."