Healthy children have increased capacity to learn and develop the values, attitudes and skills necessary to be competent, effective and resilient adults.
Learning environments that promote and support student and child well-being focus on their cognitive, emotional, social and physical development – a whole child/student approach. This comprehensive approach aims to improve student health and educational success through the creation of healthy school communities.
A healthy school community promotes a culture of wellness for all its members: students, teachers, administrators, principals, staff, parents, and community partners.  
Together, the school community implements plans to create an environment that supports healthy choices among its members.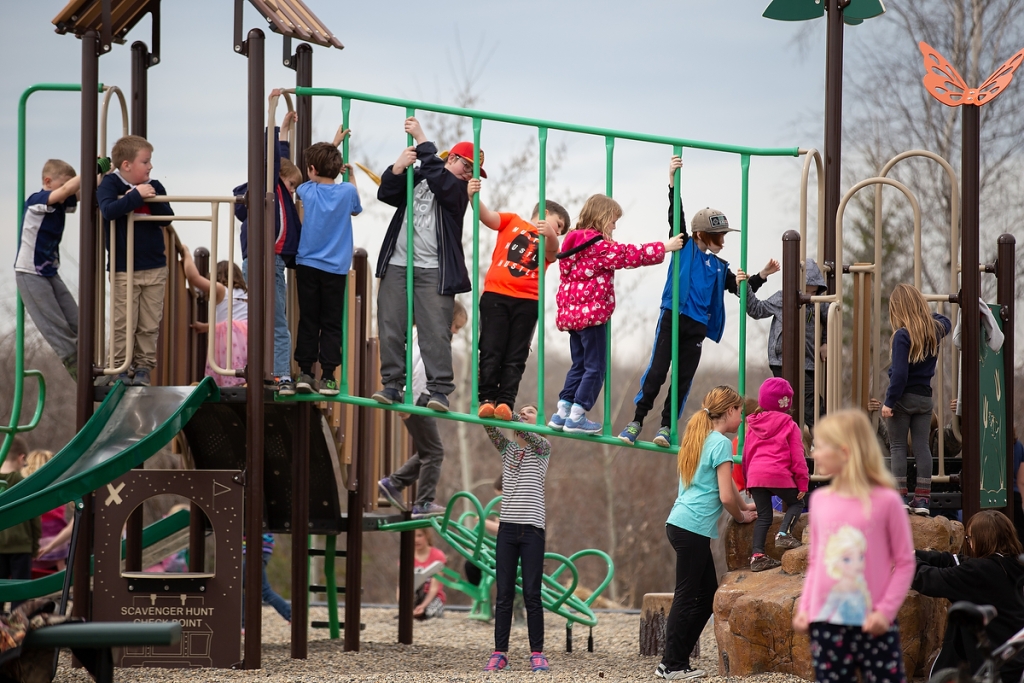 There are many benefits to creating healthy learning environments:
Greater overall achievement
Well-rounded students
Decreased discipline problems and improved attendance
Improved lifelong health
Reduced disparities