Schools provide a unique setting to support the well-being of children and youth in Canada and to promote the knowledge, skills and competencies necessary for lifelong health and well-being.
Comprehensive School Health (CSH) is an internationally recognized framework to support improvements in students' educational outcomes while addressing school health in a planned, integrated, and (w)holistic way. This model builds capacity to incorporate wellbeing as an essential aspect of student achievement.
Healthy Schools actions address four distinct but interrelated components that comprise a comprehensive school health approach: 
Social and physical environment (including land-based activities) 
Teaching and learning (with an interactive and (w)holistic approach) 
Policy (that has meaningful procedures) 
Partnerships and services (respectful of equity and diversity)
New! Healthy Schools Certification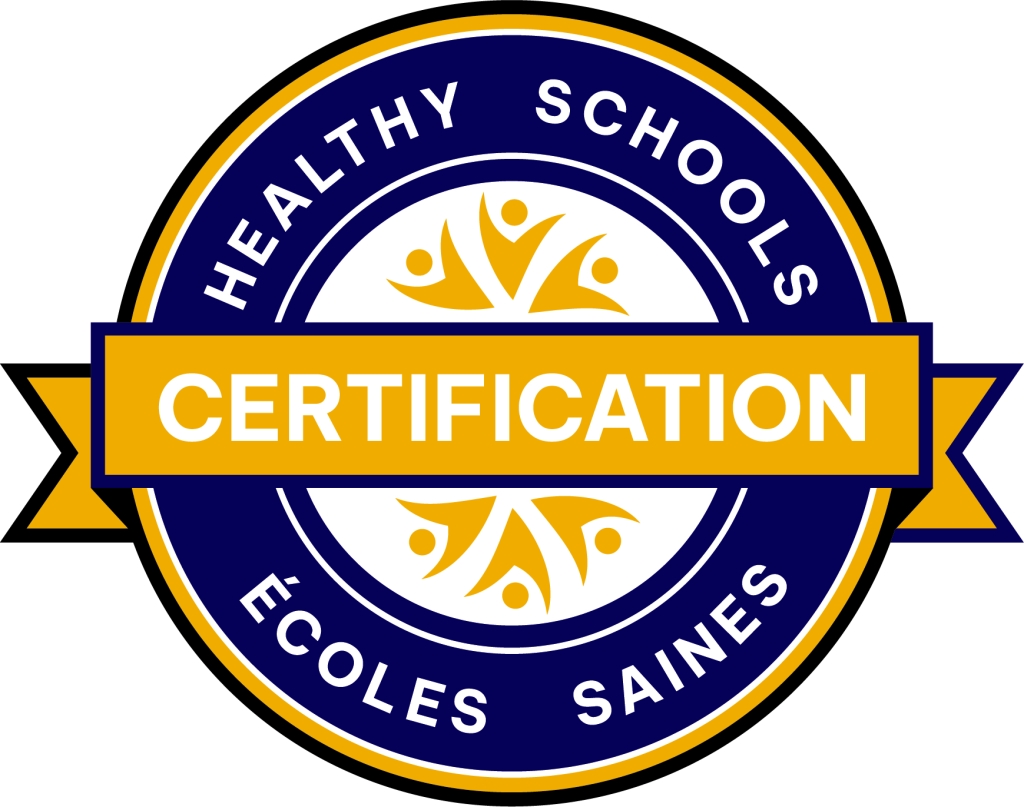 Healthy Schools Certification is based on the 4-Step Healthy Schools Process, inspired by the Canadian Healthy School Standards and Canada's Comprehensive School Health Framework. Click here to learn more. 
What is a Heathy School? 
The Canadian Healthy School Standards define Healthy Schools and provide a framework for promoting health and well-being in school communities. A healthy school centers (w)holistic health and well-being in its policies, its curriculum, its people, its relationships and its environment.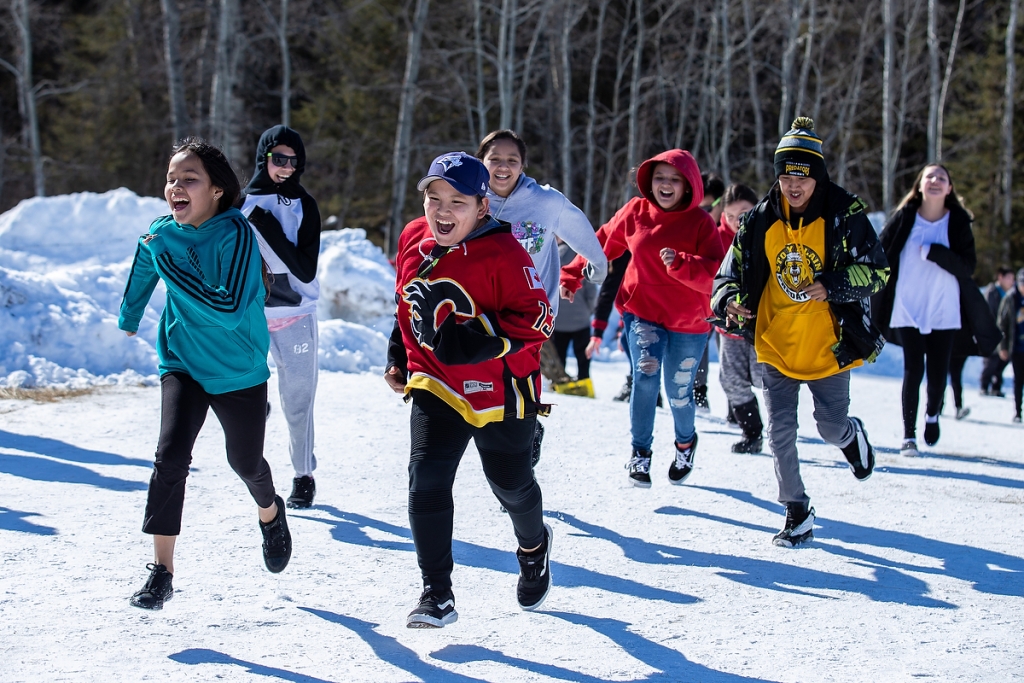 The touchstones of a Healthy School are:
A Healthy School integrates policies with action at all levels.
A Healthy School taps into and leverages the unique protective factors within the local community and environment before, during and after school.
A Healthy School is each person within and outside the school bringing knowledge, expertise and resources and sharing responsibility for supporting the health and wellbeing of its children, adolescents and young adults.
A Healthy School affirms diversity as a gift, engages and empowers this diversity to chart an affirming and appropriate plan, and is able to adapt plans where needed.
A Healthy School is the central hub from which to support the lifelong health and wellbeing of the child, adolescent and young adult.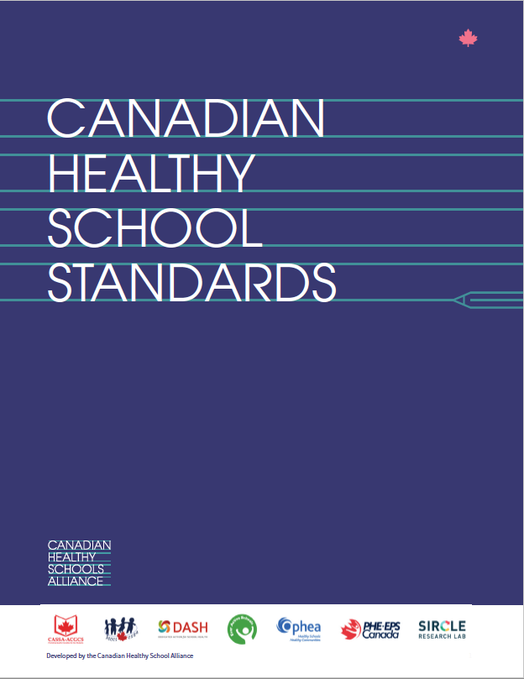 The Canadian Healthy School Standards were developed by the Canadian Healthy Schools Alliance, a network of organizations on a mission to promote health and well-being in school communities across Canada.
PHE Canada is proud to be a stewarding member of the Canadian Healthy Schools Alliance.
Learn more about the Alliance at healthyschoolsalliance.ca.