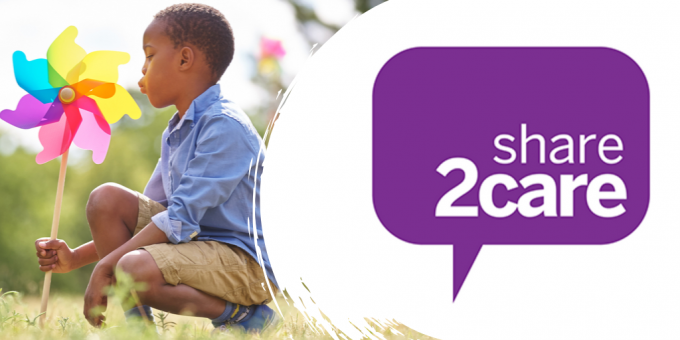 Physical and Health Education Canada (PHE Canada), in partnership with The Co-operators, is thrilled to announce the five recipients of the $25,000 funding to support school mental health efforts across the country. Through the Teach Resiliency Share2Care campaign, the funding will help the schools advance their promising practices that support the mental health of teachers and/or students.
The 2019 Share2Care recipients are:

Share2Care is a mental health activation initiative gathering promising practices from across the country to share and inspire others to take action in their class and/or school community. As part of the PHE Canada Teach Resiliency program, Share2Care aims to recognize and share unique, innovative, and promising school mental health programs and initiatives that are making positive impacts on students, school staff, and the entire school community.
PHE Canada received 316 submissions from across Canada during the month-long campaign - 92 more than the previous year.
"Having read this year's submissions, I was thrilled by the commitment of school champions in supporting their student and staff wellbeing," stated Melanie Davis, Executive Director and CEO of PHE Canada. "While we are not able to support every program, everyone deserves our praise. The stories shared are real proof that wellbeing is key to staff and student success. Thanks to the partnership with The Co-operators, we are not only able to provide support to some of these programs, but also share promising practices to inform and inspire others to invest in Canadian schools to fortify their current wellbeing initiatives."
"Schools play a critical role in our communities, and we're proud to support projects that improve the mental health of teachers, students, and their families as well," said Jayne Russell, Manager, Public Relations at The Co-operators. "Through Share2Care, we wanted to shine a light on the importance of promoting and supporting mental wellbeing, especially among young people. We see this as an important part of our commitment to building healthier, more sustainable Canadian communities."
The Share2Care funding recipients and their promising practices, in addition to others, will be featured on the Teach Resiliency website.