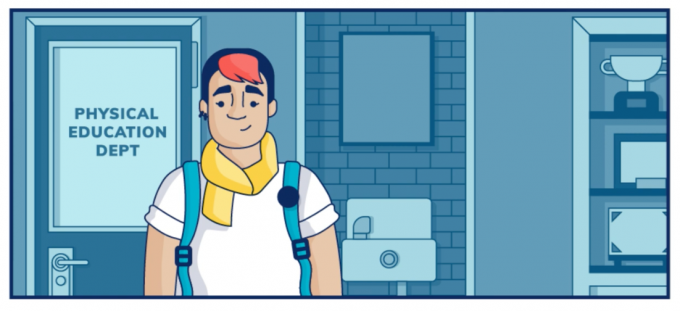 SPIRIT is a pilot project focused on building knowledge, capacity, and understanding to increase accessibility and engagement for 2SLGBTQ+ students in school-based physical activity and sport programs. PHE Canada worked with 2SLGBTQ+ researchers, 2SLGBTQ+ youth, and 2SLGBTQ+ allies to research, develop, and review the 2SLGBTQ+ Inclusion in School-Based Physical Activity Programs Guidebook.
The Guidebook outlines some of the identified barriers for 2SLGBTQ+ student participation in school-based physical activity and provides recommendations for educators to approach and address these challenges.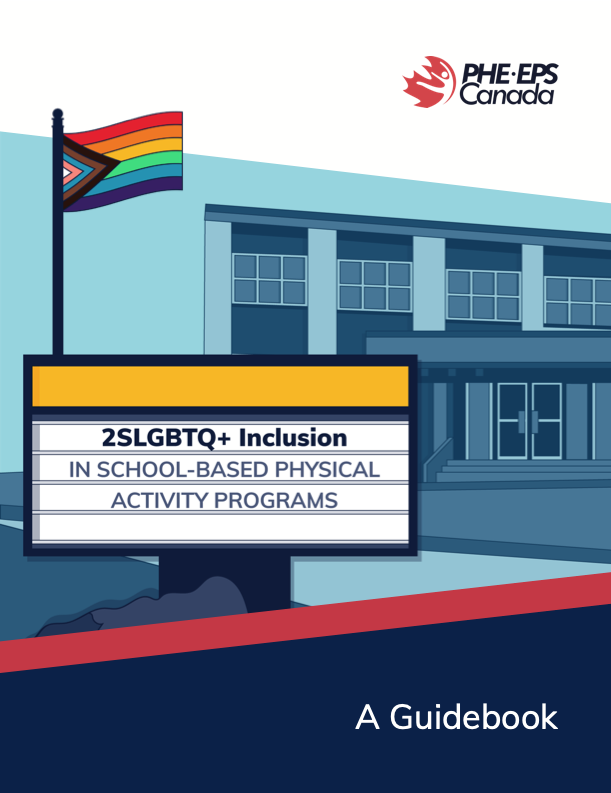 Educators and school administrators can utilize this resource to spark positive change, combat discrimination, and educate staff and students about the importance of fostering positive, safe, inclusive spaces for physical activity.
Watch a video from PHE Canada's SPIRIT pilot project supporting the inclusion of 2SLGBTQ+ students.