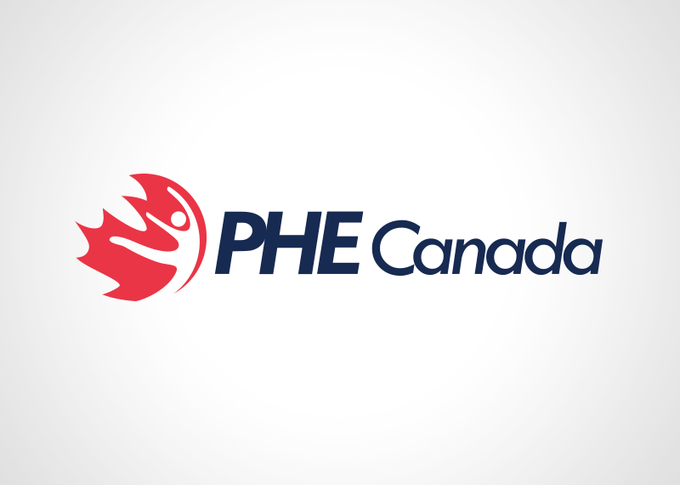 At the December 6, 2002 Annual Meeting and Special Meeting of General Assembly, PHE Canada's general assembly voted to accept the resolution to amend By-law No. 1 of the corporation. Summary of key amendments: 
Article IV.09 - Ensure that Members are able to vote electronically.
Article V.03, V.04 & V.05 - Increase the number of Elected Directors from 10 to 13, ensuring that each province and territory is able to have their own Director representing them.
Article V.04 (e) - As the number of Elected Directors increase, the number of Appointed Directors increase proportionally from 3 to 5.
Article V.07 & VII.01 & VIII.01 IX.05 – Clearly articulate that Directors are able to receive remuneration for work outside of their capacity as a Director of a charity.
Next Steps
These amendments are now in-force, and PHE Canada will submit documentation to Corporations Canada and the Canada Revenue Agency for January 2023.
Where can I get a copy of the amended By-law No. 1?
Send a written request for a copy of the PHE Canada By-laws to [email protected] or call 613-523-1348.