The Physical and Health Education Empowerment Grants are designed to empower schools to provide every student with the knowledge, skills, and attitudes to lead a resilient, healthy, and physically active life.

The PHE Empowerment Grants Program is an annual funding program that provides financial support to the PHE Community to advance physical and health education and healthy schools across Canada. 
PHE Canada is currently accepting grant applications for the PHE Empowerment Grants Program. The deadline to apply is Friday, November 10, 2023. Successful applicants will be notified in January 2024.
2023-2024 Grant Streams
The PHE Empowerment Grants have two streams for the 2023-2024 school year.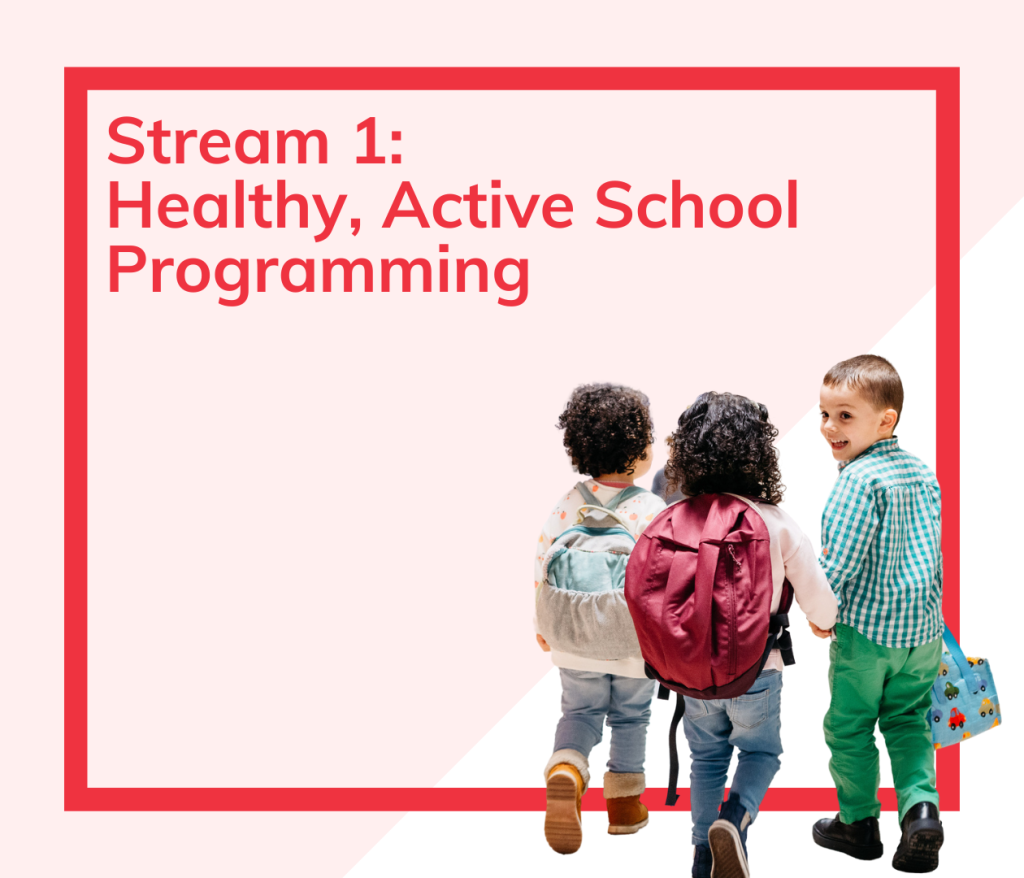 Stream 1: Healthy, Active School Programming
The Healthy, Active School Programming stream provides financial support to schools for projects that initiate, enhance, and/or increase access to meaningful physical and health education programming and/or healthy school initiatives. While the funds will be made out to the school, eligible applicants include teachers and school staff, school system administrators, and/or students (with a staff sponsor). With grants typically ranging from $500 to $2,500, funding opportunities include, but are not limited to, school projects and initiatives that support such topics as physical and health education programming, non-curricular physical activity programming, healthy eating, mental health, and substance use awareness and prevention. Find out more with the Application Guidelines.
Stream 2: Professional Development
The Professional Development stream is available for in-service physical and health education teachers and healthy school champions looking to enhance their knowledge, skills, and capacity through professional development opportunities. Eligible professional development opportunities include, but may not limited to, in-person workshops, professional development event registrations (travel and accommodations not included), and online training and certification courses. Professional Development grants typically range from $50 to $500 and are distributed directly to the successful applicants upon proof of the professional development opportunity fees/payment.  Find out more with the Application Guidelines.
Contact
Have questions about the PHE Empowerment Grants? Please contact us at [email protected]. Follow us on social media, or join our email list for grant application updates.