PHE Canada's Physical and Health Education (PHE) Empowerment Grants are designed to empower schools to provide every student with the knowledge, skills, attitudes, and resiliency needed to lead a healthy and physically active life.

The PHE Empowerment Grants Program is an annual grant initiative aimed at supporting PHE Champions and school communities across Canada.
The 2022-2023 PHE empowerment grant applications have closed. Please check back in the fall for the 2023-2024 applications.
2022-2023 Grants
The PHE Empowerment Grants had two streams for the 2022-2023 school year.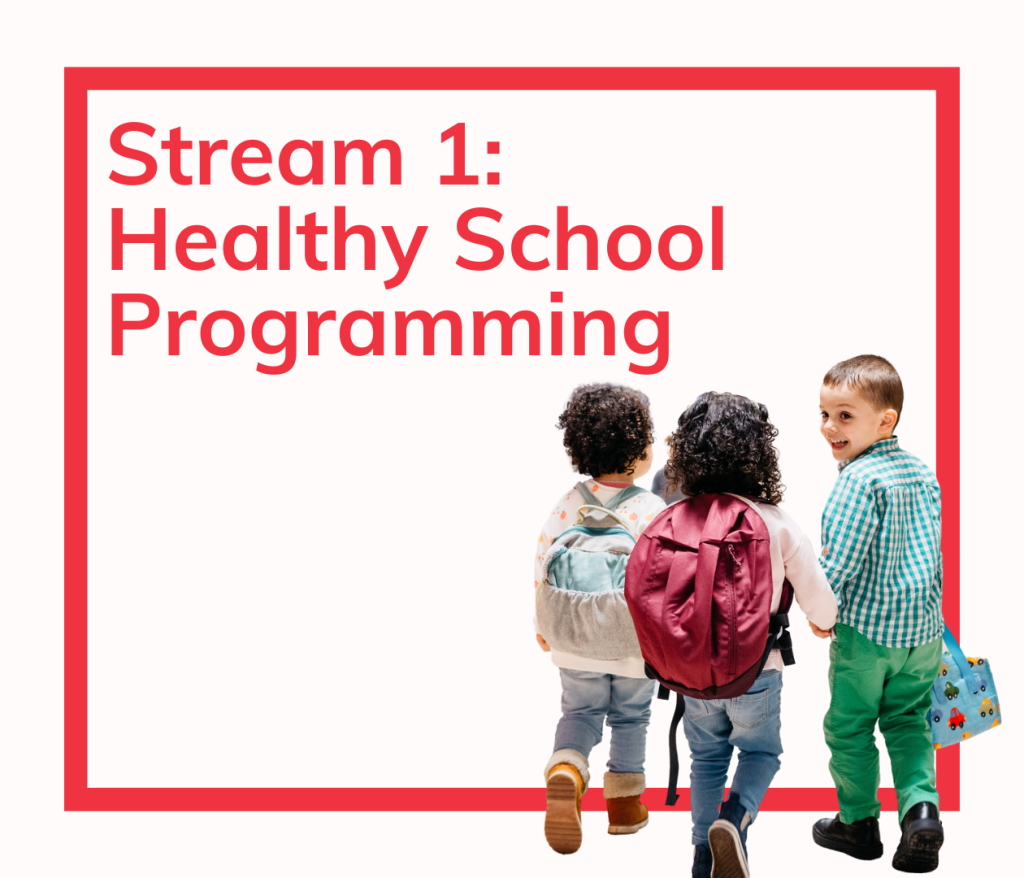 Stream 1: Healthy School Programming
Applications are invited from school community members, including educators, administrators, and students (with a staff sponsor in place). Applications must demonstrate the need, value, and potential contribution to K-12 school-based physical and health education/learning; student and staff health and well-being; healthy school environments; educator capacity-building; amplifying student voice; and/or diversity, inclusion, and equity.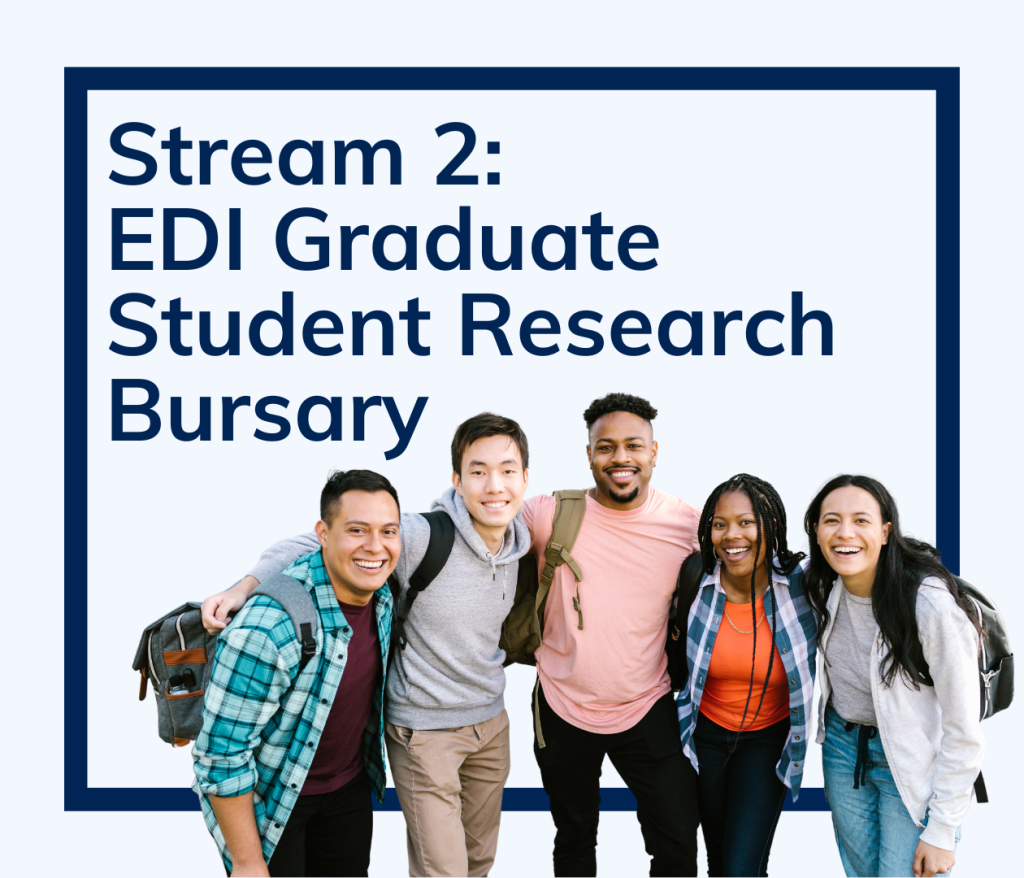 Stream 2: Bursaries for Graduate Students From Equity-Deserving Groups Conducting Research in the Field of PHE
Guided by the PHE Canada Research Council, the EDI Graduate Student Research Bursary will support the recruitment and retention of equity-deserving scholars in Physical and Health Education graduate studies and research. 
The scholarship will normally provide funds for one graduate student per year. Projects must be led by a graduate student in a Canadian postsecondary institution. Successful applicants will normally be awarded a scholarship of $1,000.
Contact
Have questions about the PHE Empowerment Grants? Please contact us at [email protected].Follow us on social media, or join our email list for grant application updates.