Supporting PHE teachers and healthy school champions with the latest best practices, strategies, and approaches to support quality physical and health education for healthy, active kids during the current COVID-19 learning environment and moving forward.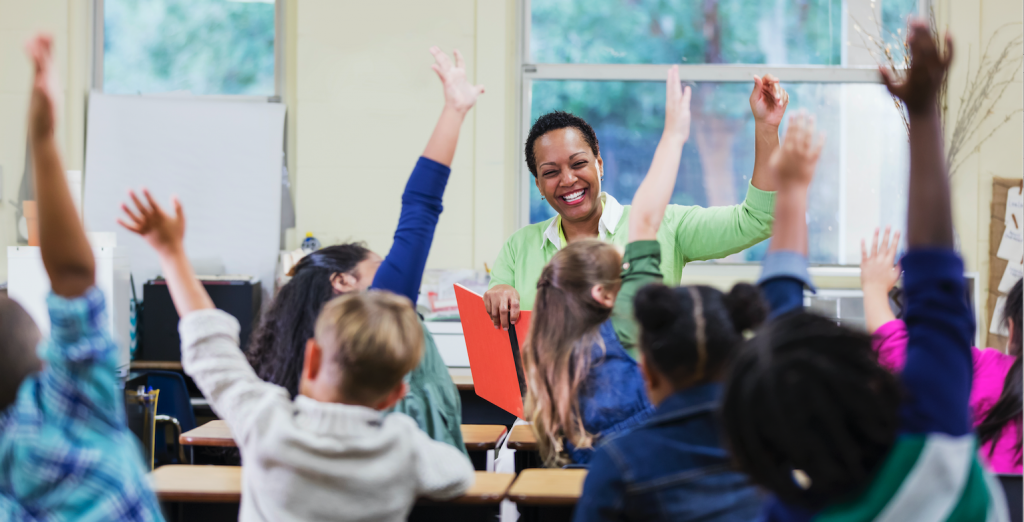 Registration Rates:
     - Member - per theme $50 · all access* virtual pass $200
     - Non-Member - per theme $60 · all access* virtual pass $240
*All Access Passes are now 60% off with the discount code PHEPD60.
Please note: All webinar recordings have been uploaded to the event platform. You can still register to access all the sessions and connect with other conference attendees using the PheedLoop platform. Sessions will be available until December 10, 2021.