Supporting PHE teachers and healthy school champions with the latest best practices, strategies, and approaches to support quality physical and health education for healthy, active kids during the current COVID-19 learning environment and moving forward.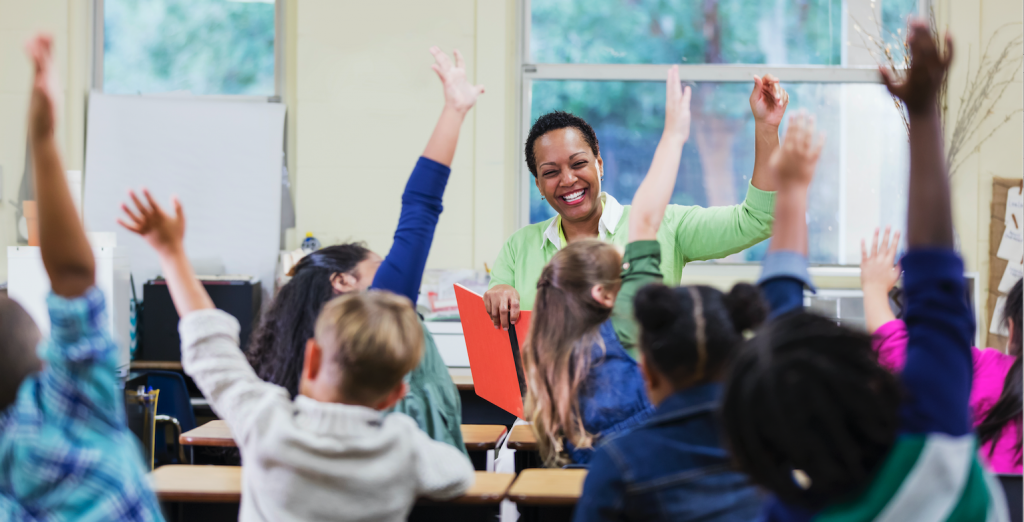 Registration Rates:
     - Member - per theme $50 · all access virtual pass $200
     - Non-Member - per theme $60 · all access virtual pass $240
Group Rate (10 people or more)
     - per theme : $50 per person
     - all access virtual pass: $200 per person
Student Member – all access virtual pass $125
*Student rates apply to PHE Canada student members who are enrolled in full-time programs and are not employed full-time.
Step by Step:

Go to phecanada.ca/join
Click on "Join Now" for Student Membership
Register for a PHE Canada Student Membership for free
Go to phecanada.ca/virtual2021 and click "Register Now"
Register by theme and choose "member" pricing
Or, register for the full pass by choosing "Member: All Access Virtual Pass" and enter promo code: student125
Please note: All webinar recordings have been uploaded to the event platform. You can still register to access all the sessions and connect with other conference attendees using the PheedLoop platform. Sessions will be available until December 10, 2021.