Schools can play a critical role in improving student health and well-being by managing school-related sedentary behaviour and screen use.
It should come as no surprise that movement supports the physical health, mental health, well-being and academic success of school-age children and youth. And yet, we know that a typical school day is largely sedentary, with Canadian students exceeding existing recommendations for sedentary behaviour, and the use of screens increasing in many schools.
To understand and address this challenge, the Sedentary Behaviour Research Network released the world's first evidence-based recommendations focused specifically on school-related sedentary behaviour. The recommendations were informed by the best available evidence and developed in consultation with an international Expert Panel.
The recommendations are intended to help educators, school administrators, policy makers, parents/guardians, caregivers, physicians and healthcare providers in implementing changes that will improve the health and wellbeing of school-aged children and youth.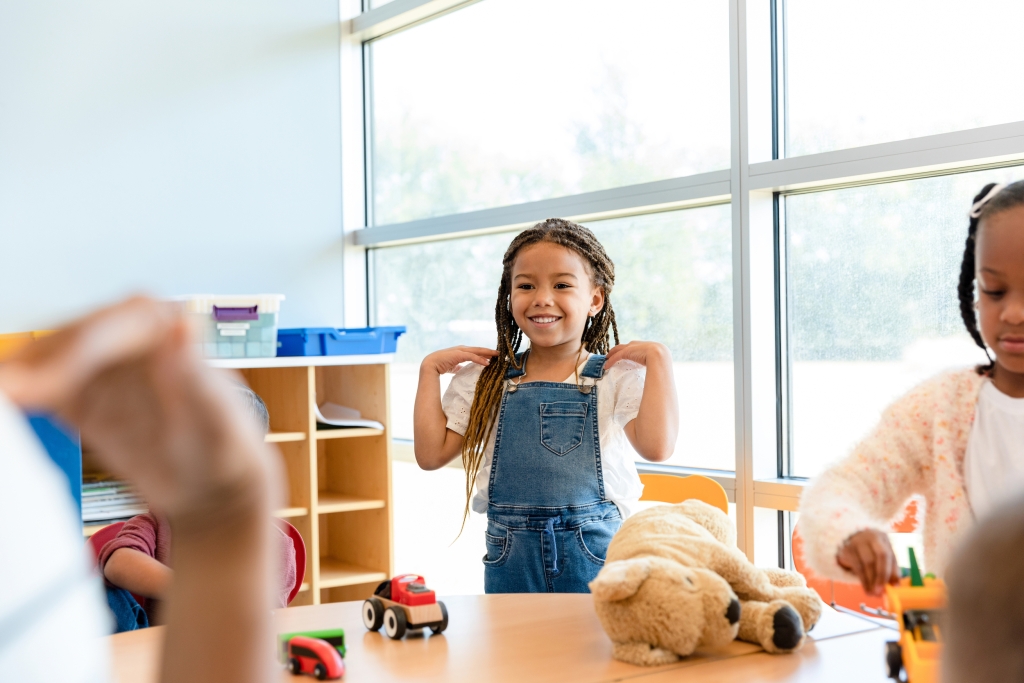 Recommendations to Address School-Related Sedentary Behaviour
The recommendations, in brief, include:
Break up periods of extended sedentary behaviour with both scheduled and unscheduled movement breaks. 
Incorporate different types of movement into homework whenever possible, limiting sedentary homework, and avoiding screen-based homework near bedtime.
Replace sedentary learning activities with movement-based learning activities
Replace screen-based learning activities with non-screen-based learning activities
School-related screen time should be meaningful, mentally or physically active, and serve a specific pedagogical purpose. 
Click here to view the full list of recommendations.
How to Implement The Recommendations
Educators, school administrators, policy makers, parents/guardians, caregivers, physicians and healthcare providers can implement these recommendations using the Four M's approach:
| | |
| --- | --- |
| Manage sedentary behaviour using the recommendations above. | Encourage Meaningful screen use. |
| Educators, healthcare providers, parents and caregivers should Model healthy and meaningful screen use. | Monitor for signs of problematic screen use and follow-up with a physician or healthcare provider if concerns arise. |
Find implementation tools and resources on managing sedentary behaviour and screen use for school-age children and youth by visiting the side menu.
In support of the work of the Sedentary Behaviour Research Network