Sharing Dance is Canada's National Ballet School's flagship community outreach initiative offering free dance programs for all Canadians—to get healthy, active and artistically engaged.
Featuring multifaceted programming and supported through a collection of free online resources, Sharing Dance includes:
High-quality dance activities for children and youth for classrooms and community settings.

Health and wellness dance programs for seniors, focused on improving quality of life and creating community
Sharing Dance Day, an annual, nation-wide, engagement program culminating in multigenerational community performances on Sharing Dance Day in early June each year.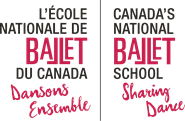 ---
NBS Sharing Dance Day 2020
An interactive celebration of movement and music
 
Canada's National Ballet School's (NBS) Sharing Dance Day is a national digital broadcast to celebrate the joy, creativity, and community of dance. On May 29, 2020, using your digital device, dance along with Canadian artists as they share and teach a diversity of dance styles, introduce you to new music rhythms, and more. Best of all, no dance experience is required! It's everything that tens of thousands of Canadians have enjoyed at annual NBS Sharing Dance Day events across the country, in a new online format. To find out more and how to join in on the celebration, visit www.nbs-enb.ca/sharingdanceday.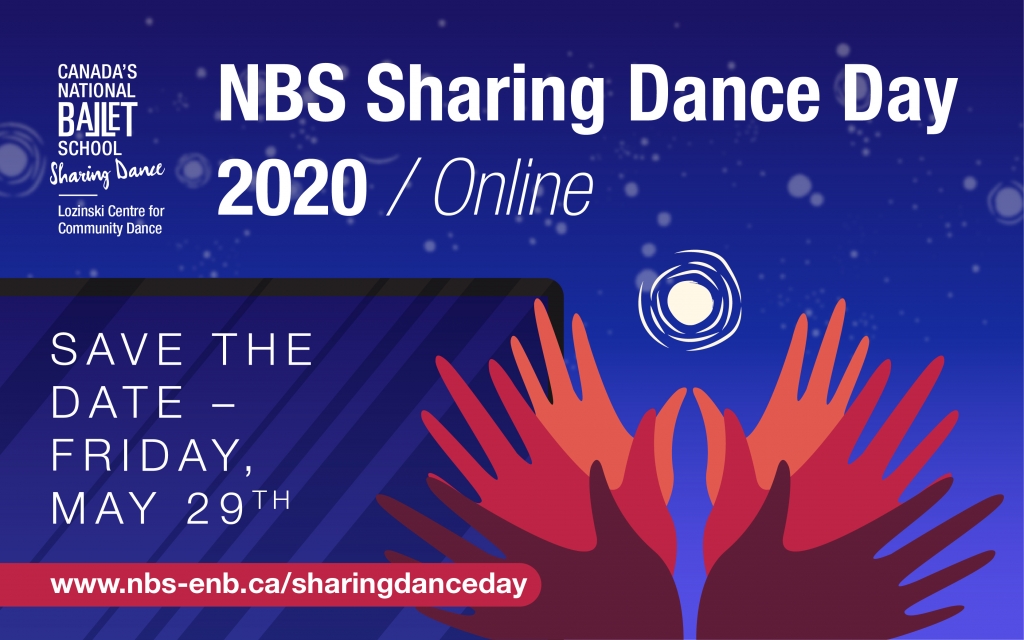 NBS Sharing Dance is developed and delivered in collaboration with national, regional, and local partners across Canada
Find out more at www.sharingdance.ca
---
Presenting Partner

Founding Donors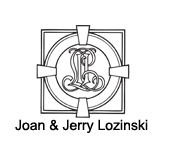 Leading Government Partner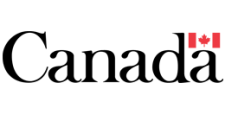 National Program Partners