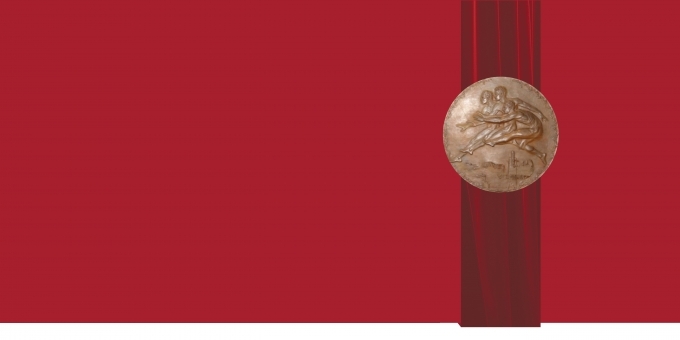 PHE Canada is pleased to announce the 2021 National Award recipients and recognize their commitment to physical and health education. In a year like no other, we are honoured to recognize their hard work and leadership in contributing to a future wherein all children and youth in Canada live healthy, physically active lives.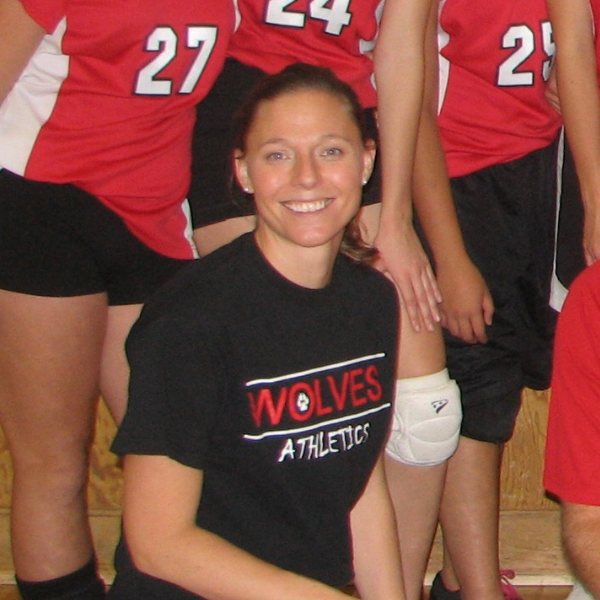 National Award for Teaching Excellence in Physical Education Recipient
Elisha O'Lain (Calgary, AB)
Elisha O'Lain has been a PE teacher for over 16 years in grades ranging from grades 4 to 9. She has impacted many students, families and colleagues provincially, locally and nationally. Elisha has consistently developed and delivered quality PE programs throughout her career, ensuring that all students have positive experiences participating in a wide variety of movement activities that are inclusive, safe and fun. Her assessments are thoughtful, innovative and authentic. Elisha has devoted countless hours outside of her teaching hours to facilitating workshops and professional development sessions, sharing her positive energy and tirelessly serving the PHE community in Calgary and beyond, all the while remaining dedicated and focused on her students - every one of them.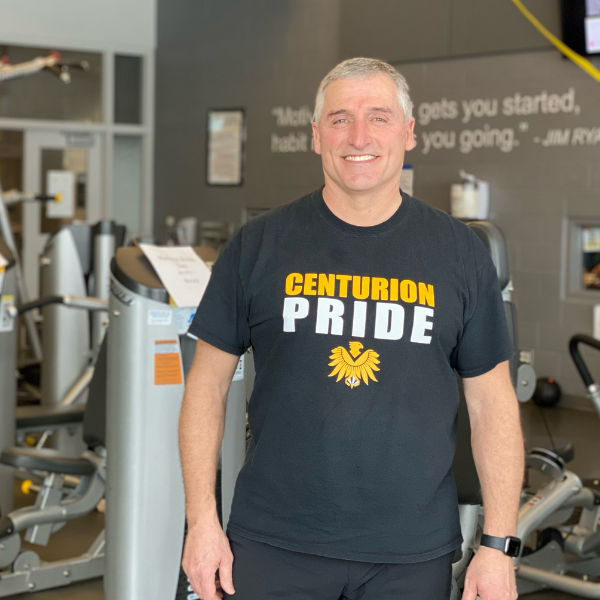 National Award for Teaching Excellence in Physical Education Recipient
Keith Redfern (Winnipeg, MB)
Keith Redfern has worked for over 33 years as a PE teacher. He has put his heart and soul into his career and is an inspiration to his colleagues and students. Keith's quality PE program is balanced, inclusive and offers a wide variety of choices. In addition to the physical activity that the program offers, Keith has developed a program that provides the best educational opportunities in all areas of wellness - from nutrition to mental health to social and emotional health. Keith volunteers his time in many extracurricular activities over the years and is a respected coach. In addition to coaching, Keith has convened numerous interscholastic sports leagues over the years, including volleyball, track and field, cross country and badminton. If you were to paint a picture of a lunch hour at Fort Richmond Collegiate: Over 100 students in the gym, playing and cheering loudly for intramural soccer; a weight room packed with students working out during lunch hour; a full MPR in the Active Living Centre of students doing yoga... This is Keith's greatest accomplishment as a physical educator.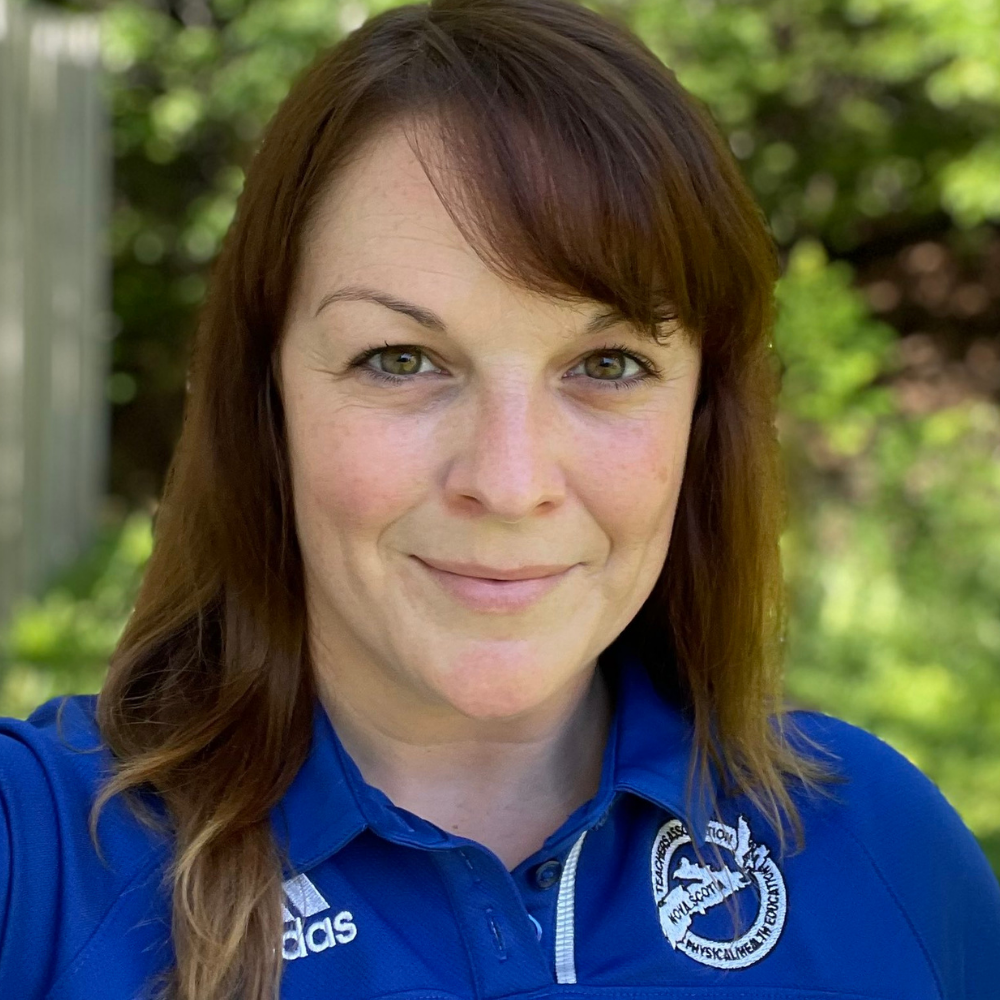 National Award for Teaching Excellence in Physical Education Recipient
Laura Wilson (Bridgewater, NS)
Over the past 15 years, Laura Wilson has taught high school and middle school in three Regional Centers (School Boards) in Nova Scotia and has made her mark throughout the province as an advocate, leader and excellent educator. Laura Wilson's intellect, coupled with her passion for excellence, strong work ethic and wide range of skills, sets her apart from all others. She brings joy, happiness, and health to her students not only through her quality physical education classes, but also through her highly successful band program and extracurricular programming. In addition to her outstanding teaching, Laura is also a leader in the PHE field in Nova Scotia through her work with the provincial department of education and for TAPHE. Laura Wilson is the epitome of teaching excellence in physical education.