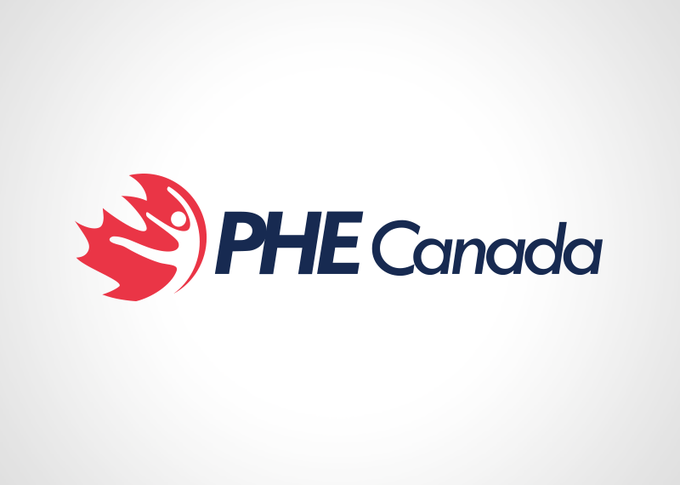 PHE Canada is very pleased to announce that Kellie Baker has been elected as President-Elect for 2023-2024. Kellie will begin her term at the 2023 Annual General Meeting in November 2023.
PHE Canada is also excited to announce the following individuals who were successfully elected to the 2023-2025 PHE Canada Board of Directors. These individuals will be confirmed at the Annual General Meeting in November 2023 at which time they will begin their two-year term.
British Columbia & Yukon – Steve McGinley
Saskatchewan – Jennifer Buettner
Ontario – Rebecca Richardson
Nova Scotia – Jen McKenzie
Prince Edward Island – Allister Smith
Should you have any questions, please contact the Nominations Committee at [email protected].