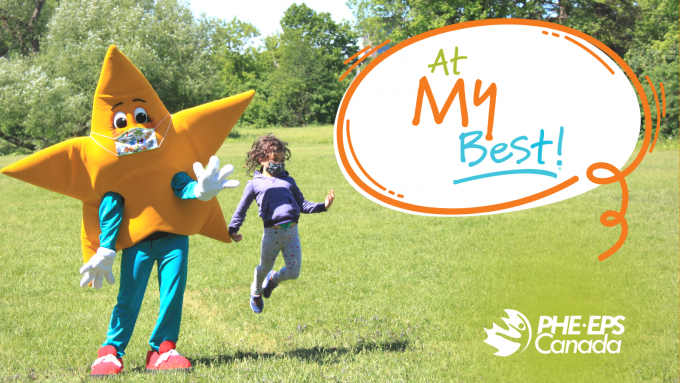 Over 200 schools across Canada have already registered for the At My Best Play Days, a culminating event of the At My Best health education program to celebrate schools and students being at their best and promoting healthy habits through a day of fun and games. Participating schools receive program supports, such as games and activity ideas, suitable for in-person and/or at-home learning environments, in alignment with COVID-19 public health protocols, to help them run their own At My Best Play Day celebration event.
"Over the past 14+ months, COVID-19 has restricted, or put a pause on, access to many recreational opportunities for children and youth, having a significant impact on their physical, psychological, and emotional-well-being," said Melanie Davis, Executive Director and CEO of PHE Canada. "However, the pandemic hasn't put a pause on the At My Best program, and learning, developing, and celebrating healthy, active lifestyles – providing a crucial outlet for children to engage in physical activity and health promoting behaviours, during these unprecedented times when the need has never been more important."
Additional supports for schools and students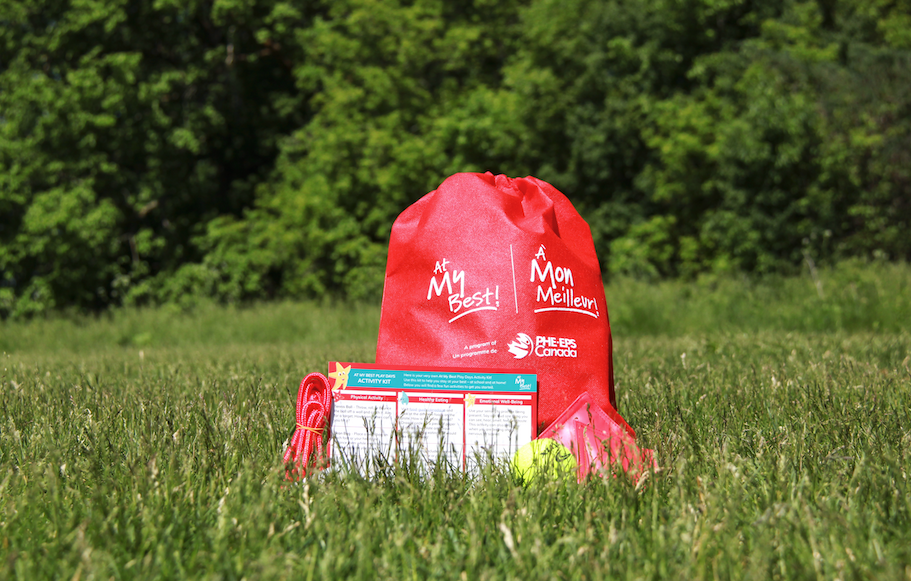 As part of the 2021 At My Best Play Days, PHE Canada and the At My Best program, with the continued support of program partners AstraZeneca Young Health Program and Saputo, will be providing 6 schools with $1,000 to advance school physical activity, healthy eating, and emotional well-being initiatives. In addition, thanks to Saputo, 1,000 students will receive a personal At My Best Activity Kit, which includes a skipping rope, bean bags, a ball, and an activity card to keep them active and engaged in healthy behaviours, now and throughout the summer. 
In addition to being culturally and geographically diverse, the recipient schools identified a clear need for financial support and the value and positive impact the activity kits would have on their students. This year's recipient schools include:  
Avonmore School – Edmonton, AB
École Sacré-Coeur – Valleyfield, QC
Erickson Elementary – Erickson, MB
Glendale Public School – Brampton, ON
Northern Lights Academy – Rigolet, NL
Robert Kemp Turner Elementary - Dartmouth, NS
At My Best Play Day registration, and access to the Play Day Toolkit and program supports, will remain open until the end of the school year.
For more information about the At My Best program, visit www.atmybest.ca or contact PHE Canada at info@phecanada.ca or by phone at 613-523-1348. 
---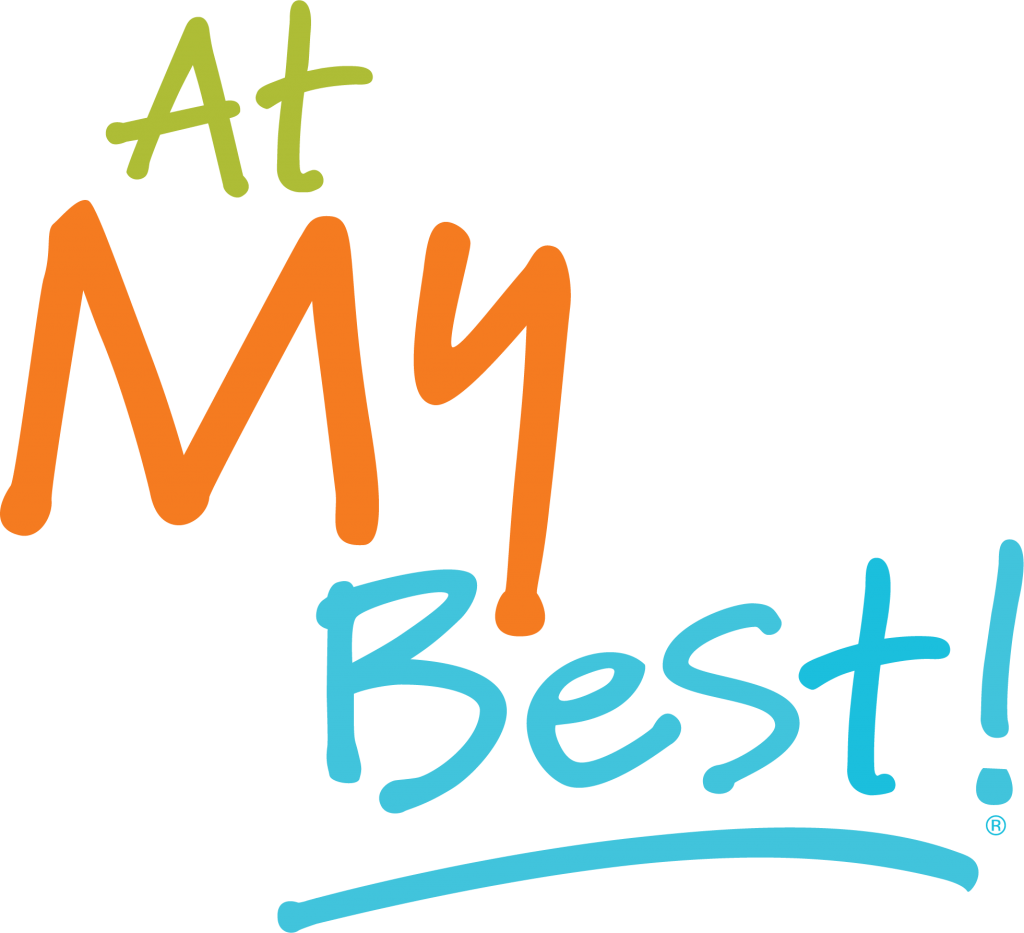 About At My Best
At My Best (AMB) is a free, kindergarten to grade 6 education program, designed to support children's health and well-being by educating, inspiring, and motivating them to make healthy choices and develop lifelong healthy habits. Developed by Physical and Health Education Canada (PHE Canada), with generous support from Founding Partner, AstraZeneca Canada, At My Best offers online lesson plans and supporting resources, including task cards, student worksheets, music, interactive online games, videos, and take-home activities. Today, there are over 7,000 teachers across the country using the At My Best program, supporting close to 800,000 students each year.