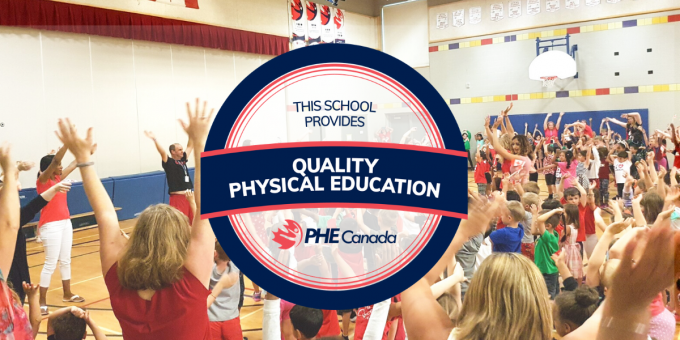 This school year has been difficult with changing learning environments and increased health and safety protocols. Your efforts to overcome these challenges while continuing to foster quality physical education learning experiences for your students has been commendable. We've watched as teachers embraced new activities, routines, and teaching strategies to reach curricular outcomes in new, innovative ways. Your resilience, persistence,​ and continued ​pursuit of excellence​ has not gone unnoticed.
In late 2020, we shared a survey to better understand how to enhance and update the QDPE Award Program. The results we received from the PHE Community were both ​informative and insightful​. Given this feedback, as well as the current contexts facing schools across Canada, we are taking this time to ​pause the QDPE Award Program for this school year.
We wish to extend ​sincere thanks and appreciation to all the past and present QDPE Award Program champions and look forward to continuing to celebrate your incredible efforts in the future!