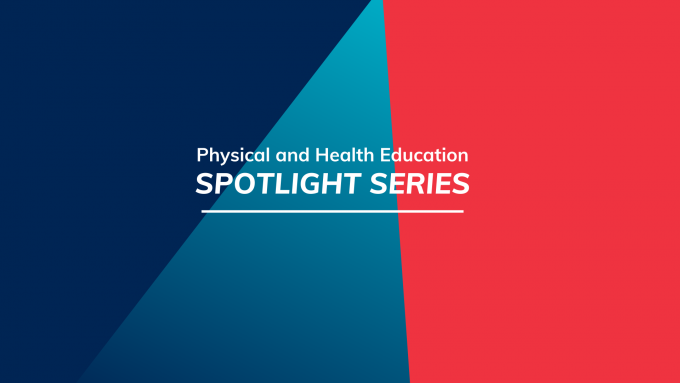 Opportunities for professional development in the areas of physical and health education and healthy school communities is critical to the advancement of our profession. They are also key components for supporting proficiency and effectiveness in providing quality learning experiences and healthy, inclusive environments for all our students. 
 
Many of us would have just been returning from Charlottetown, PEI – returning from #PHEPEI2020 and the sharing, learning, and connecting with fellow PHE Champions - engaging in professional development workshops led by experts in the field, hearing from inspiring and motivational keynotes, and experiencing the hospitality and beauty of the east coast. Unfortunately, COVID-19 put a pause on in-person professional development opportunities like #PHEPEI2020, in addition to provincial and regional PD events across the country. However, it doesn't have to put a pause on professional development. 
 
PHE Canada would like to invite you to join us for the PHE Spotlight Series – a series of free, virtual professional development workshops to support and advance quality physical and health education – both now, under the current at-home learning environment, and when we return to school. 
For a current list of workshops, dates and times, and to register, visit phecanada.ca/spotlightseries. 
PHE Spotlight Partners