There is a wide range of programs and resources available online. We appreciate the hard work of organizations and individuals and thank them for sharing their ideas and activities online with the well-being of young Canadians in mind. 
Below you will find links to additional sources for activity ideas that we hope will be able to further support you in your role as well as your students and their families.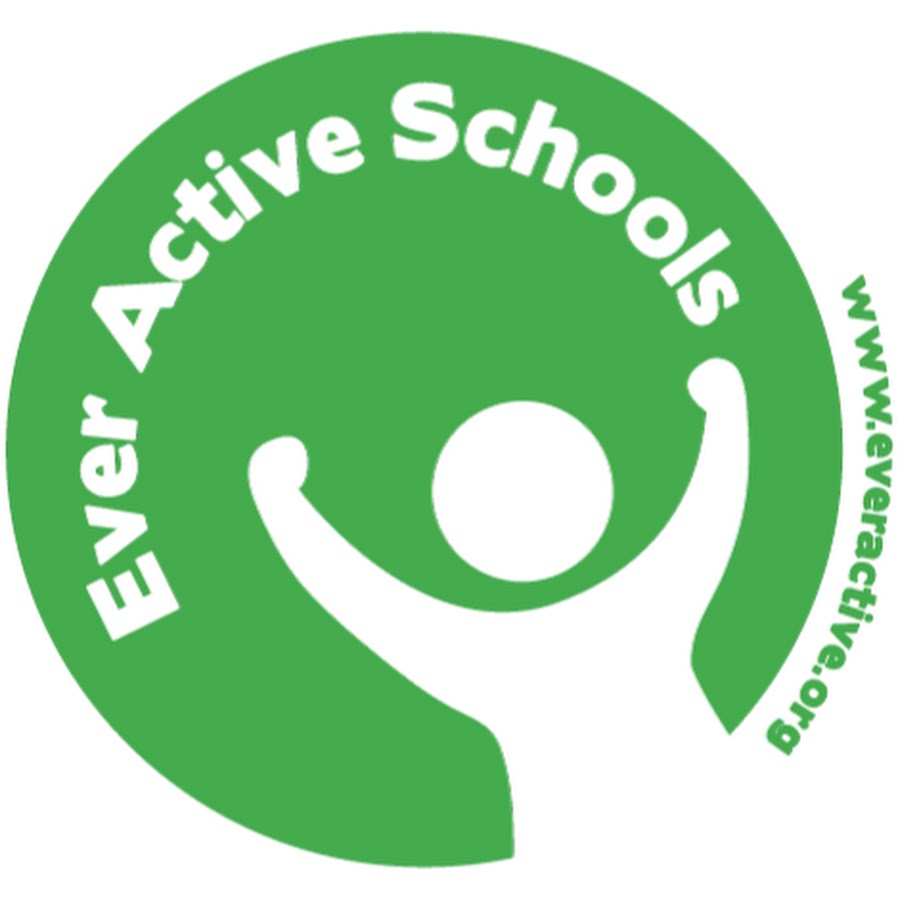 Ever Active Schools
A connecting point and hub within Alberta for the advancement of comprehensive school health and the support of provincial efforts around healthy children and youth – offering a large selection of free downloadable resources in addition to paid-for programs
Link: https://everactive.org/online-store/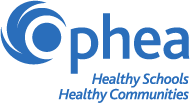 Ophea
Alongside Ontario's teachers, Ophea has put together a collection of our health and physical education content to use with your kids to stay healthy and active at home. These resources can be used to continue learning while at home and are appropriate for parents and caregivers and as part of your child's teachers' health and physical education lesson planning.
Link: https://safety.ophea.net/tools-resources

NBS' Community Dance programs  
Movement has the unique ability to connect people and provide comfort during challenging times. NBS' online dance resources are free, easy to access and available for kids, seniors, or the whole family!  
*Endorsed by PHE Canada
Link: https://www.nbs-enb.ca/sharing-dance/bring-dance-into-your-hom

Active for Life - At Home Resources
Over the years, Active for Life published many articles with activity ideas for families to do at home. Visit their website for 200+ of their favourite ideas from the Active for Life archives.
Link: https://activeforlife.com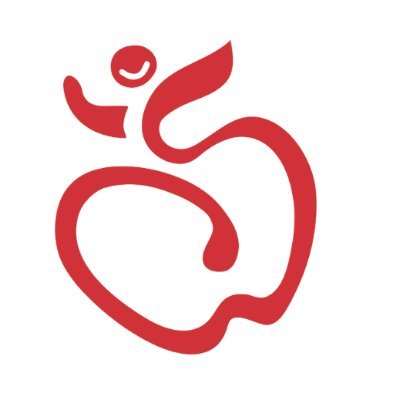 Apple Schools – Home Challenges
Apple Schools's 12 Days of Fitness challenge presents a fun way to be active indoors.
Link: http://www.appleschools.ca/home-challenges
Canadian Olympic School Program
Aimed at sparking discussions about values, telling stories that inspire, and encouraging students to find creative solutions to suggested challenges and current issues.
Link: https://olympic.ca/education/resources/ 

CIRA Games
CIRA provides many game ideas through its publications and free game videos. Check them out and feel free to adapt these games as family activities.
Link: https://www.ciraontario.com/games

Dark Horse - I Love A Challenge
I Love A Challenge! is a series of 40 video challenges for elementary-aged kids designed to foster a growth mindset and a love for physical activity.
Link: https://www.darkhorseathletic.ca/iloveachallenge

#HopeWhereAreYou - Download the Book for Free in 30+ languages
Hope where are you? is the story of six children around the world who are experiencing school closures because of the pandemic. Each story follows a similar pattern of frustration and challenge, finding their hope and spreading their hope to others. The book is available as a free download as well as being available on Apple Books, the Amazon Kindle Store and the Google Play Store. 
Link: https://www.hopewhereareyou.com/home

Jack.org - COVID-19 Youth Mental Health Resource Hub
Jack.org, School Mental Health Ontario and Kids Help Phone have partnered to bring you all the information needed in one easy-to-access hub so that youth mental health remains top of mind, and our communities are able to easily access the education, tools, support and reliable information they need.
Link: https://jack.org/Resources/COVID-19-Youth-Mental-Health-Resource-Hub?lang=en-ca
Kids Help Phone
Kids Help Phone is on a mission to ensure our young people are never alone as we all face an unprecedented global crisis with the COVID-19 pandemic. Each and every young person across Canada needs your help more than ever. Although we're far apart physically, our young people must feel help is close.
Link: https://kidshelpphone.ca/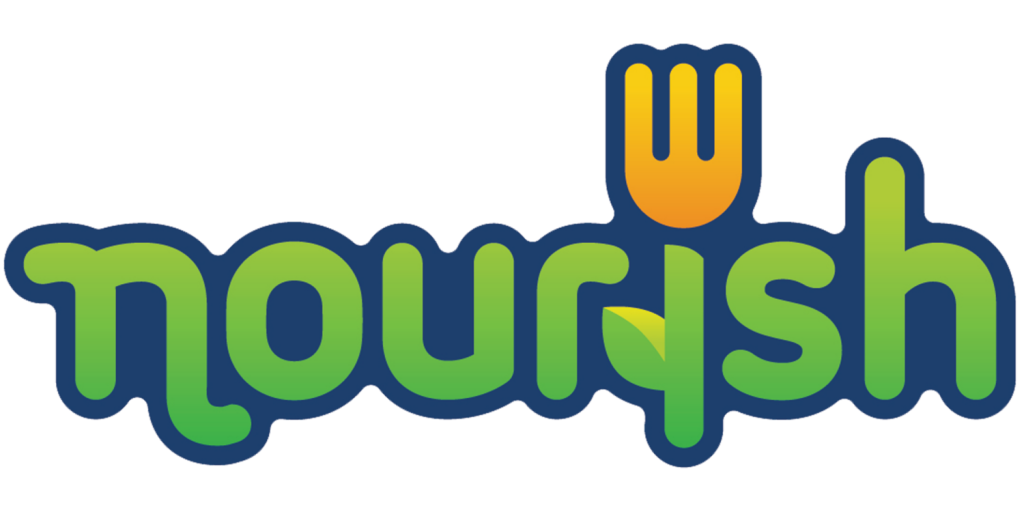 Nourish Nova Scotia
Nourish Nova Scotia supports healthy eating programs in schools. The blog and online resources are designed for learning at home. Content is created on a regular basis.
Link: https://www.nourishns.ca/blog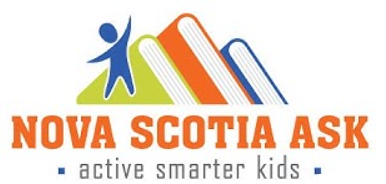 Nova Scotia ASK Project
Nova Scotia ASK Project created 10 short films to help families get started with physically active learning (PAL) from home. PAL combines physical activity with academic content, such as mathematics and language arts. PAL has been explored as a way to increase physical activity within school days, without taking time away from instructional time.
Link: https://www.youtube.com/channel/UCAhnq1dWOARBWCACeWPM9KA/

National Film Board of Canada - Indigenous Cinema in the Classroom
These short films for younger learners are by Indigenous filmmakers from across Canada and include titles from the Nunavut Animation Lab and the Talespinners, Vistas and Stories from Our Land series.
Link: https://www.nfb.ca/playlist/indigenous-cinema-classroom-ages-611/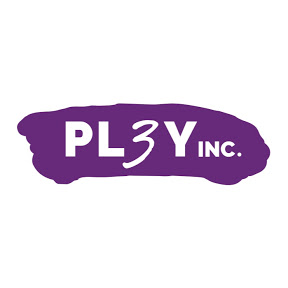 PL3Y - 16 Follow-Along Dances YouTube Videos
Check out this 16-song dance playlist on Youtube. These Follow Along Videos are made for at-home Physical Education lessons, or to share to encourage families to stay active during this time. All DANCEPL3Y Follow-Along dances are designed to develop Fundamental Movement Skills while supporting physical literacy and promoting positive mental health.
Link: https://www.youtube.com/playlist?list=PLTfstHhuPAlMjHGmRsf3CmbZ_PVq7NtTa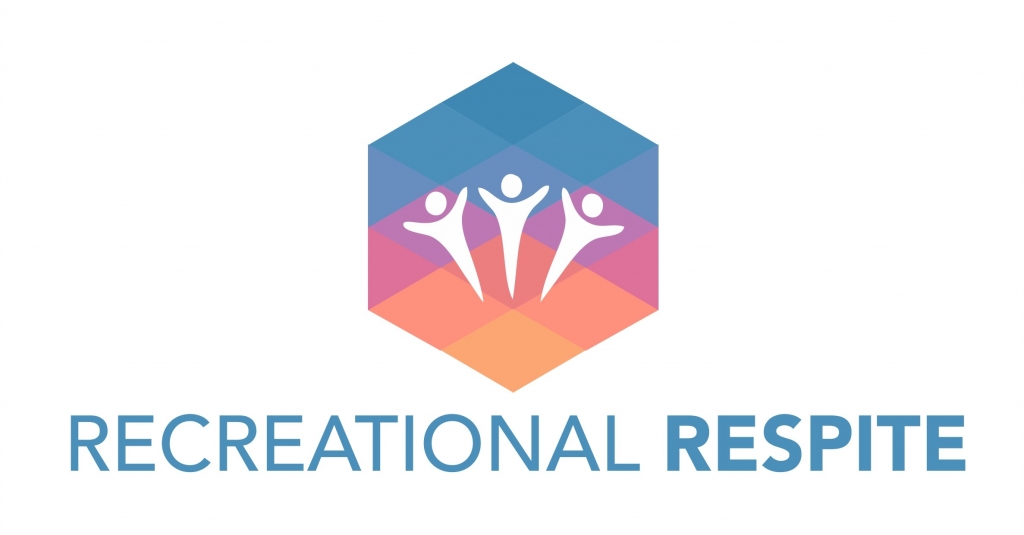 Recreational Respite
Recreational Respite provides support that identifies the barriers to participation that may exist for children and youth with disabilities and mental illness. This support includes therapeutic recreation, skill mastery workshops, and group programs run by recreation therapists.
Link: https://www.recrespite.com/

Sexuality Education Resource Centre MB (SERC) – Teaching Tools During COVID-19
This resource contains ideas for each grade level about teaching healthy sexuality and helping families start conversations about healthy sexuality in their homes.
Link: https://serc.mb.ca/resources-en-francais/

School Mental Health Ontario
School Mental Health Ontario has compiled mental health resources to help students take care of their mental health during the COVID-19 pandemic.
Link: https://smho-smso.ca/educators-and-student-support-staff/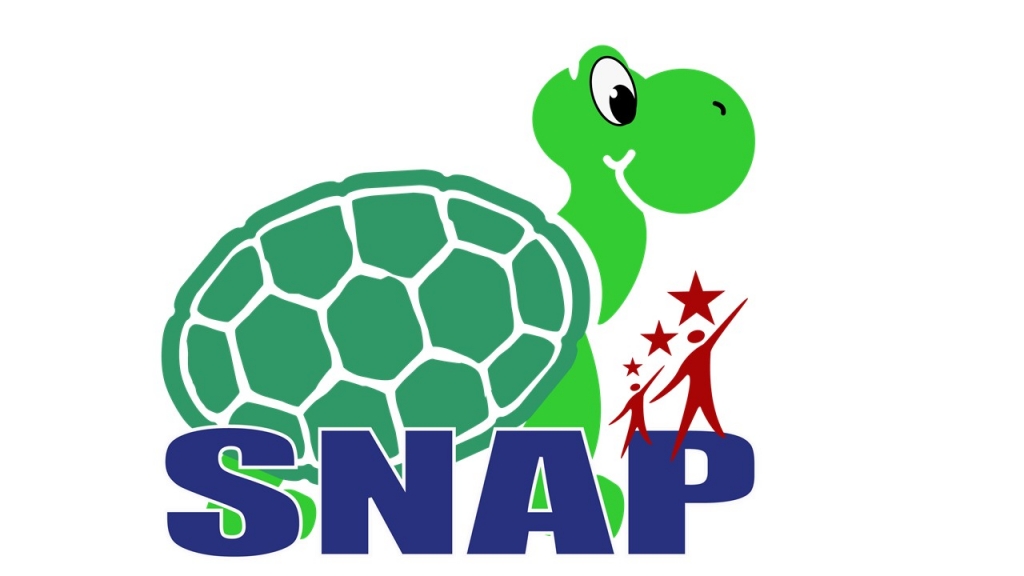 SNAP Home Workouts
SNAP and the ASD Camp provide developmentally appropriate movement education-based embedded curriculum to children and youth ages five and up experiencing disability in the Niagara region. With in-person spring and summer programming cancelled in order to maintain physical distancing measures, SNAP is alleviating stress and keeping participants active and in routine with online home workouts.
Link: https://brocku.ca/applied-health-sciences/kinesiology/snap-home-workouts/

Sport for Life - Physical Literacy at Home
Sport for Life has developed a series of short videos called "Physical Literacy  at Home" that help support parents and guardians and kids to develop physical literacy at home during the COVID-19 pandemic. These activities are selected from our PLAYBuilder resource. We create two videos per week and will provide a new video to this page on Tuesday and Thursday for the next number of weeks, so please check back often and feel free to share.
Link: https://sportforlife.ca/facing-covid-19-together/

Surrey Schools (SD36) - Social & Emotional Learning Ideas
Social and emotional learning (SEL) is the process through which children and adults acquire and effectively apply the knowledge, attitudes, and skills necessary to understand and manage emotions, set and achieve positive goals, feel and show empathy for others, establish and maintain positive relationships, and make responsible decisions. Check out these SEL resources for parents prepared by Surrey Schools.
Link: https://surreyschoolsone.ca/parents/social-emotional-learning/

ThePhysicalEducator.com - Distance Learning for PE
ThePhyiscalEducator.com put together a curriculum document to be shared with students and families. In it, you will find at-home lesson plans as well as a variety of resources that families can check out in order to build a healthy home environment during this pandemic.
Link: https://thephysicaleducator.com/2020/03/20/distance-learning-for-physical-education/
Healthy Schools Lab - Back to School COVID style
A collection of resources for #health and #physed curated by the Healthy Schools Lab
Link: https://hslab.ca/back-to-school-covid-style/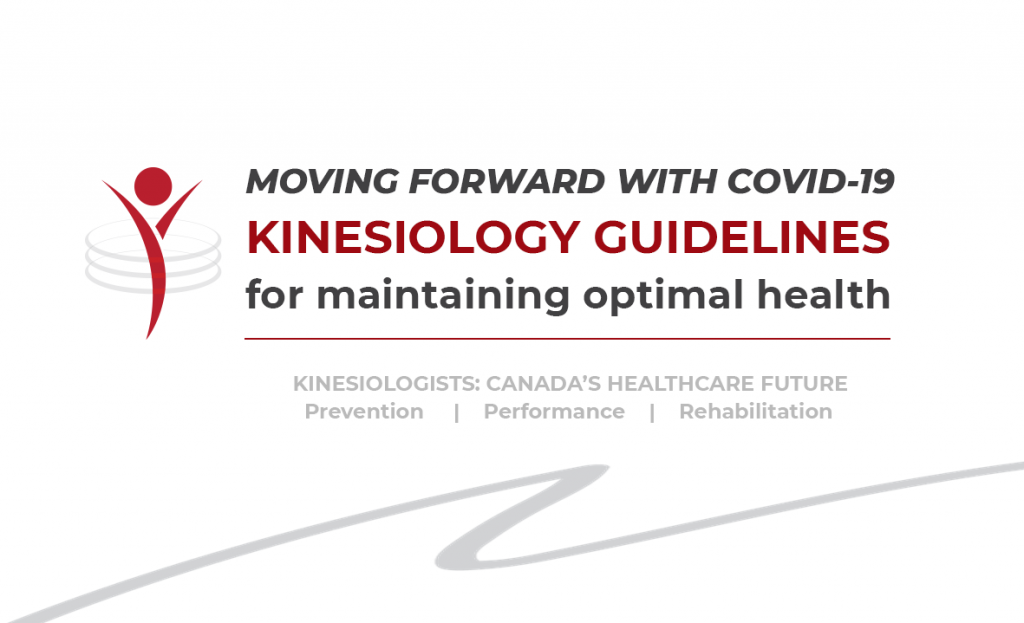 Returning to an active lifestyle after either having COVID-19 or being restricted from exercising can be challenging for some. The Canadian Kinesiology Alliance (CKA / ACK), in collaboration with practising Kinesiologists, has created guidelines to provide support for those undergoing recovery and/or resuming a regular healthy, active lifestyle.
Link: https://www.cka.ca/en/kinesiology-guidelines-covid
---
*While we share these resources, please note that these resources have not been officially reviewed or endorsed by PHE Canada, unless specifically noted. If you would like to add your resource to this list, please contact  [email protected].