Why talk about belonging? 
The unique relationships teachers have with students and families, as well as within a community of practice, provide critically important opportunities to leverage what we have to move toward where we want to be—a welcoming, inclusive and healthy school where students and teachers are seen, heard and are valued as members of a community. We recognize that teachers and school administrators are caring professionals who possess the capacity to make a difference in their own and their students' mental health and wellbeing.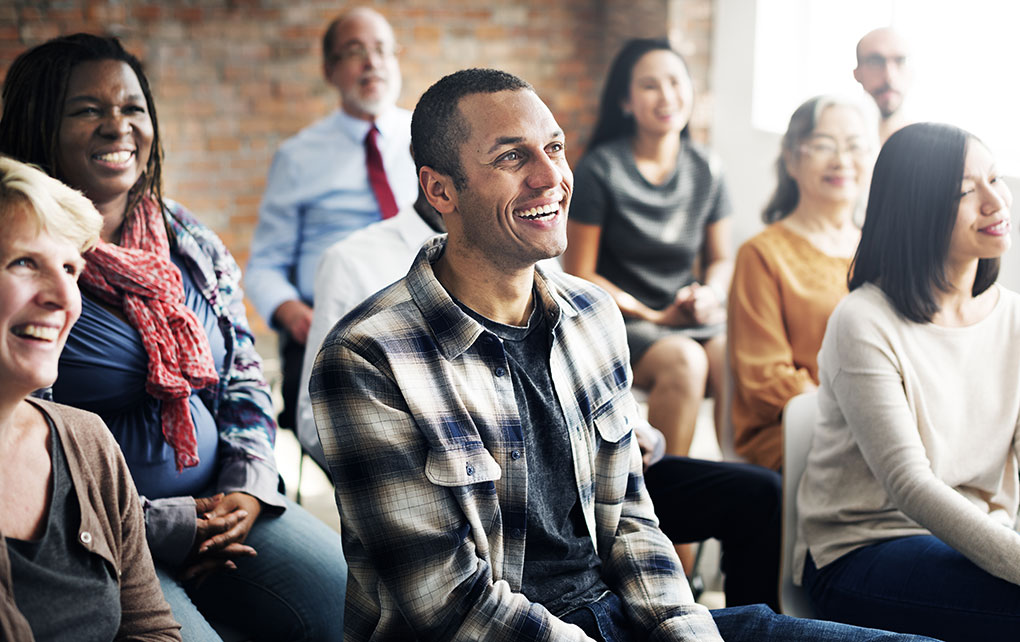 What does it take?
Promoting belonging requires a focus on each person, the freedom to consider what people may find inviting or too difficult, depending on their experience and expectations, and a wide approach that includes parents, teachers, administrators and policy makers. To do this, it is important to engage educators and mental health professionals in developing a community of practice to share, learn, and support one another to build our collective capacity to create learning environments that attend to wellness. This means that teaching practices must be culturally relevant, strengths-based, and incorporate student and family networks, that we recognize the barriers and bridges to promoting positive relationships and relationship capacities for students and teachers alike, and that we recognize that promoting belonging is process to be enacted, not a goal to be attained.
Suggested resources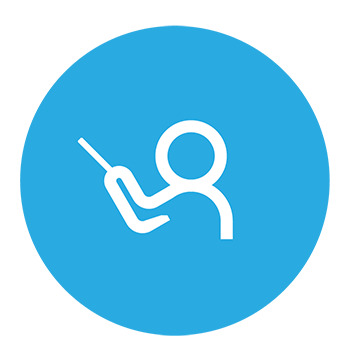 Teacher self care
Beyond mentoring: Supporting new teachers
Dr. Kathy Hibbert and Dr. Peter Bates, two experienced teachers, offer advice on how to best support new teachers 
The courage to teach: Exploring the inner landscape of a teacher's life
---
TED Talk by an experienced educator reminds us of the importance of relationships, and the powerful influence of teachers in the lives of their students. (8 minutes)