Beyond mentoring
Supporting new teachers
Dr. Kathy Hibbert and Dr. Peter Bates, two experienced teachers, offer advice on how to best support new teachers. 
Why we're recommending this resource:
Authority: author is identifiable and has related qualifications and/or credentials / affiliated with a reputable institution
Objectivity: minimal to no biases or affiliations with a company selling products of promoting a questionable agenda.
Currency: information that is recent or has been recently endorsed
Canadian resource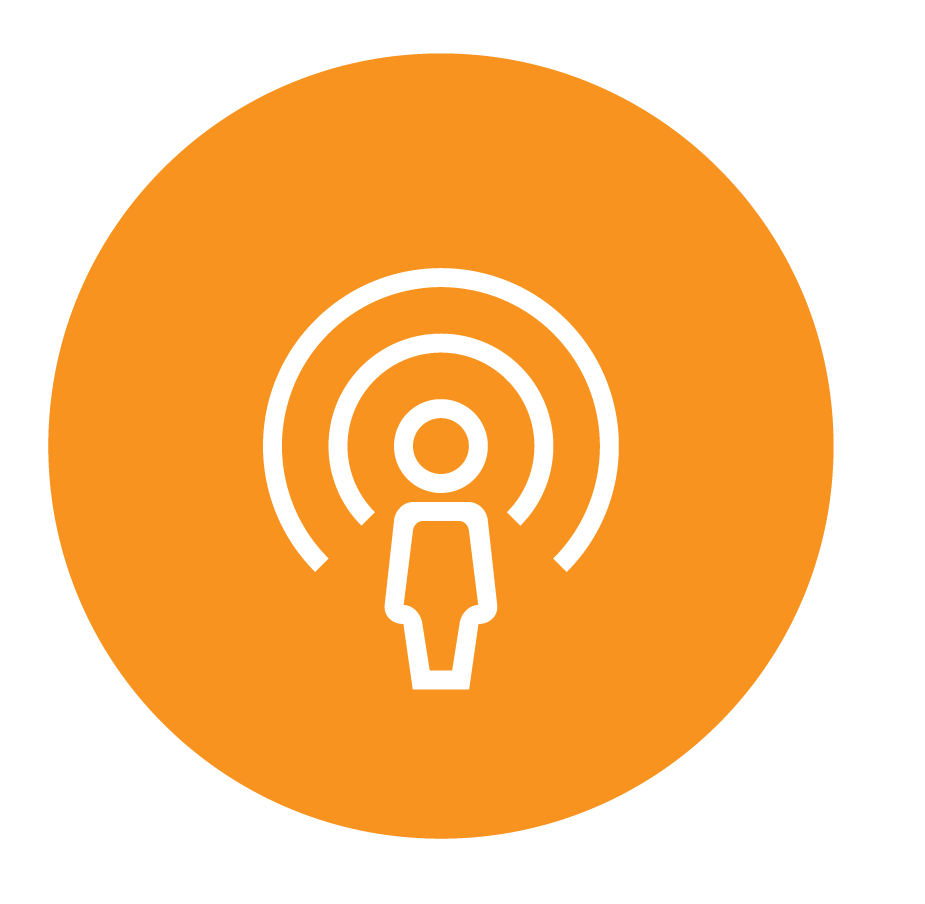 To listen to this podcast in your browser, simply press the Play icon in the controls above.
To download it to add to your mobile devices' playlist, use the blue Link to Resource button above and import using your devices' unique instructions.