Resilience is a normal reaction to stressful situations, and the skills we have to cope and grow in adversity can be developed. Enter here to discover tools and information to build resilience for teachers and students, develop your knowledge and skill, and create experiences and environments that build this fundamental capacity. Teachers face stressors related to their psychological wellbeing at work, including job security, resources in the classroom and school, class size and the needs of students, and the support of their peers and leaders. Students face stressors related to challenges at home, living in a world overtaken by media and social media, the demands of schools and schooling, and their own ability to cope.
What do we need to know about resilience? 
Resilience can be developed, and the best evidence we have suggests that one of the best tools in the development of resilience for children is the presence of a caring adult. Someone who is there each day, welcoming, listening, and noticing. Providing challenges and opportunities to develop, grow, experience failure and success in an environment that is stable, safe and secure. Sounds a lot like a teacher, a classroom and a school.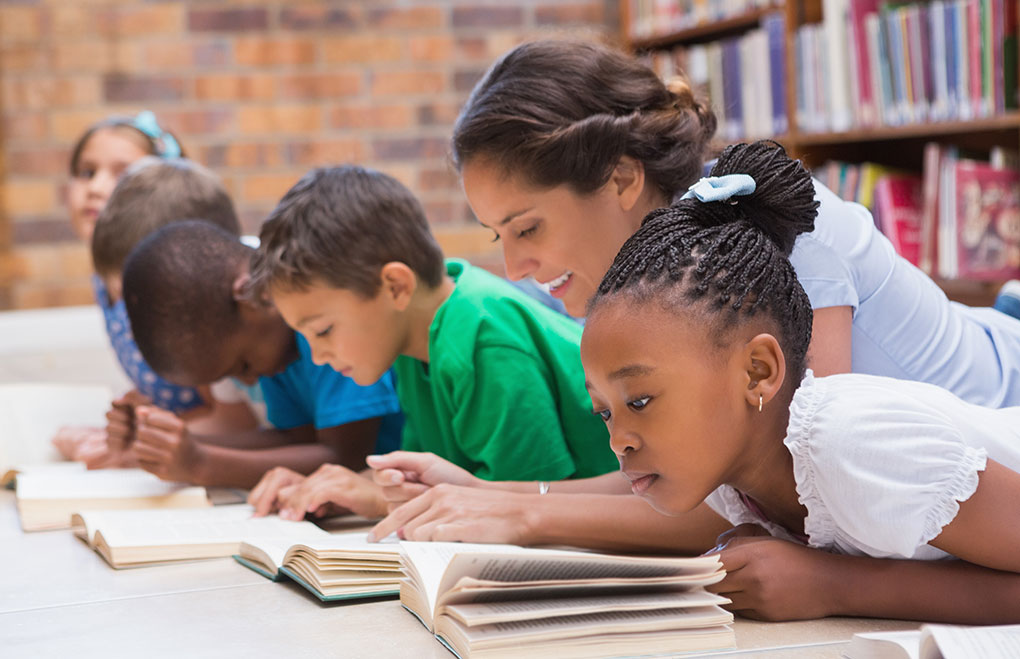 How can we build resilience in our students and ourselves?
There are many resources available- developed by the Working Group, experts in education, child development, and mental health that point to the challenges we can face in developing resilience. Why do some children develop negative or maladaptive coping strategies for managing stress? Perhaps because they have experienced one or more Adverse Childhood Experiences, or perhaps because what they are doing works for them. Think of the child who has a 'melt down' in the classroom when faced with a difficult learning task. Their behaviour takes the attention away from the task at hand and directs it to managing their behaviour—so they have achieved some measure of success in 'dealing with it'. How do we help them develop adaptive or healthy coping strategies? Through relationship building we get to know each student, and help to set achievable, small goals and give them feedback on their success (or failure) to attain those goals. Starting small, then building out.
Suggested resources