What is mental health literacy? 
Mental health literacy for education is a process built on the foundations of self-awareness, reflective practice, capacity building, and advocacy. The process requires us to notice, to learn, to ask and to be present. Engaging in mental health literacy doesn't require that educators take on the role of a  mental health professional. Instead educators leverage their knowledge and experience in the classroom to notice when a child is struggling, and build mental health and resilience through daily and universal classroom practices.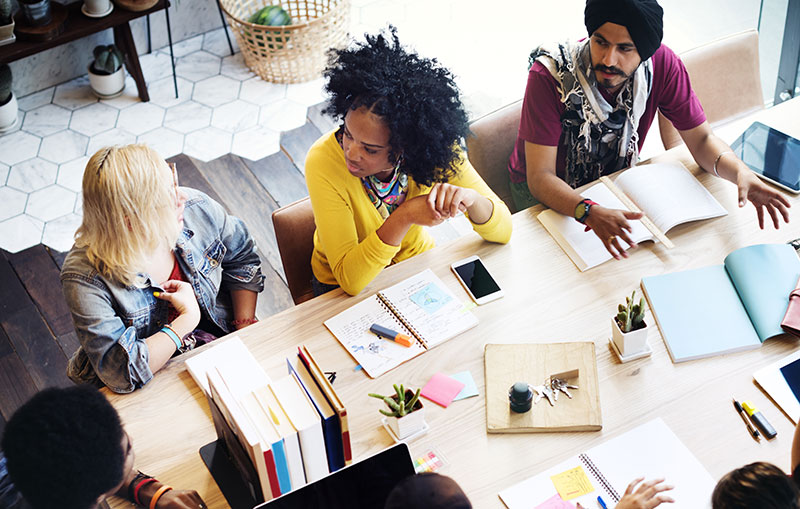 Important components of mental health literacy for educators include their role in loco parentis, the relationships they develop with students, families, and colleagues that are long-term and influencing daily wellness, and the burden of emotional labour and having to put on a 'brave face' when feeling upset or worried about children and school.
Mental health literacy for teachers includes understanding that mental health has two components:
Mental illness or no mental illness on one continuum
Flourishing or languishing mental health on the other.
This Dual Continuum Model by Keyes (2007) allows us to work toward resilience and collaborating for evidence-informed responses for those who are struggling, and building and supporting wellness for all.
Adapted from: Canadian Mental Health Association, Ontario; based on the conceptual work of Corey Keyes
Suggested resources