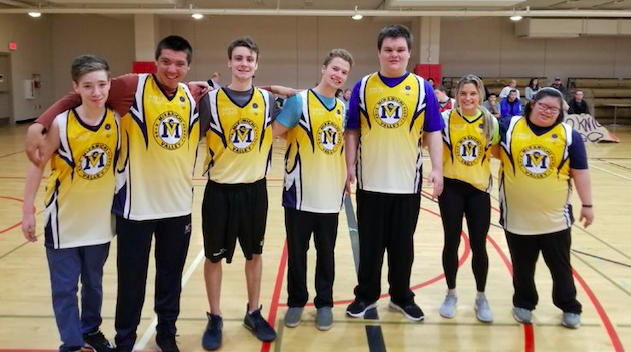 MVHS Special Olympics Ambassadors
This promising practice highlights the MVHS Special Olympics Ambassadors initiative created by Miramichi Valley High School in Miramichi, New Brunswick.
Why we're recommending this resource:
Authority: author is identifiable and has related qualifications and/or credentials / affiliated with a reputable institution
Objectivity: minimal to no biases or affiliations with a company selling products of promoting a questionable agenda.
Currency: information that is recent or has been recently endorsed
Canadian Resource
.