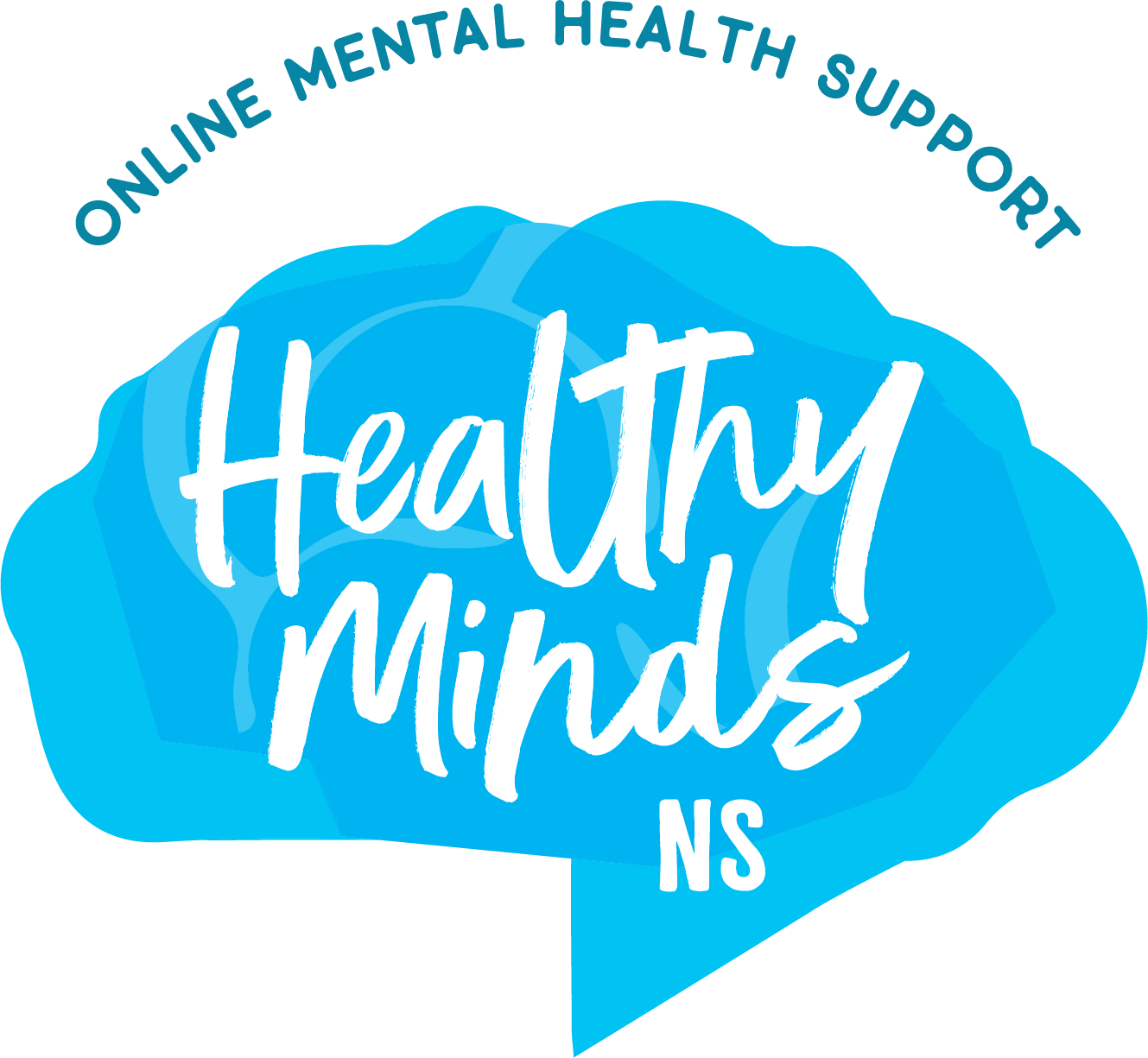 Healthy Minds Nova Scotia
Online Mental Health Support
HealthyMindsNS is a suite of online mental health resources, available free to post-secondary students, to complement the mental health supports and services available on campuses.  It was created to make sure students have access to mental health supports whenever they need them, to strengthen students' knowledge of mental health issues, and to provide a wider array of resources, particularly for students experiencing mild to moderate symptoms.
There are four services available under this program, they include:
Togetherall, which is a safe and anonymous, online peer community for your mental health, freely available 24/7 to all youth and young adults aged 16+, and post-secondary students in Nova Scotia
TAO Self-Help, which is an online mental health library with interactive modules to help you understand and manage how you feel, think and act. 
Crisis Text Line Powered by Kids Help Phone, which is a Canadian text-based volunteer-support service available 24/7/365. Text Good2TalkNS to 686868 to be connected to a volunteer-supporter from the privacy of your phone.
Good2Talk, which is a free, confidential post-secondary student helpline that provides professional counselling, information and referrals for mental health, addictions and well-being to students in Nova Scotia, 24/7/365. To talk to someone, call 1-833-292-3698.
Why we're recommending this resource:
Authority: author is identifiable and has related qualifications and/or credentials / affiliated with a reputable institution
Objectivity: minimal to no biases or affiliations with a company selling products of promoting a questionable agenda.
Currency: information that is recent or has been recently endorsed
Canadian Resource