What is a promising practice?
A promising practice is an initiative that shows potential as a result of its planning, implementation, results and evaluation. The promising practices available at Teach Resiliency are from the Share2Care mental health activation campaign. These initiatives have been assessed by a committee of reviewers and have been identified as quality initiatives that can be considered for replication across the country.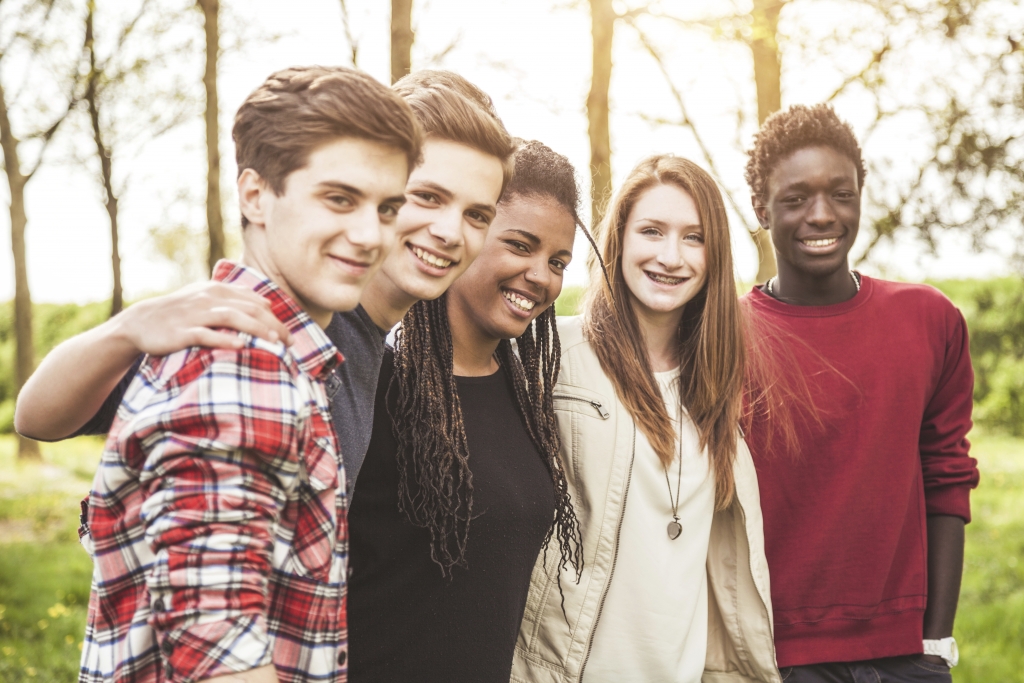 Each promising practice includes the following sections:
•    Background
•    Initiative details
•    Impact
•    Sustainability 
•    Modifications
Promising practices can be initiatives that target students, teachers, or both. They can also be initiatives implemented within a school community or district-wide. By sharing promising practices, our hope is to provide school communities with accessible, affordable, and practical initiatives to support the mental health of all. 
Suggested resources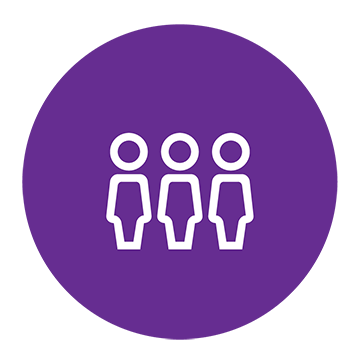 Working with students
The Free Store program provides a safe and effective place for families in the community to access food, clothing, and hygiene products. 
---
The HOPE Wheel project is designed to apply a cultural approach toward student, staff, and family needs and is based on the ancient wisdom of the medicine wheel.  
---
Pod C.A.R.E – Character and Confidence, Attitudes, Relationships, and Empathy Program
The Pod C.A.R.E. Program is a mental health and wellbeing initiative that arose out of a need to build connections and trusting relationships with students.