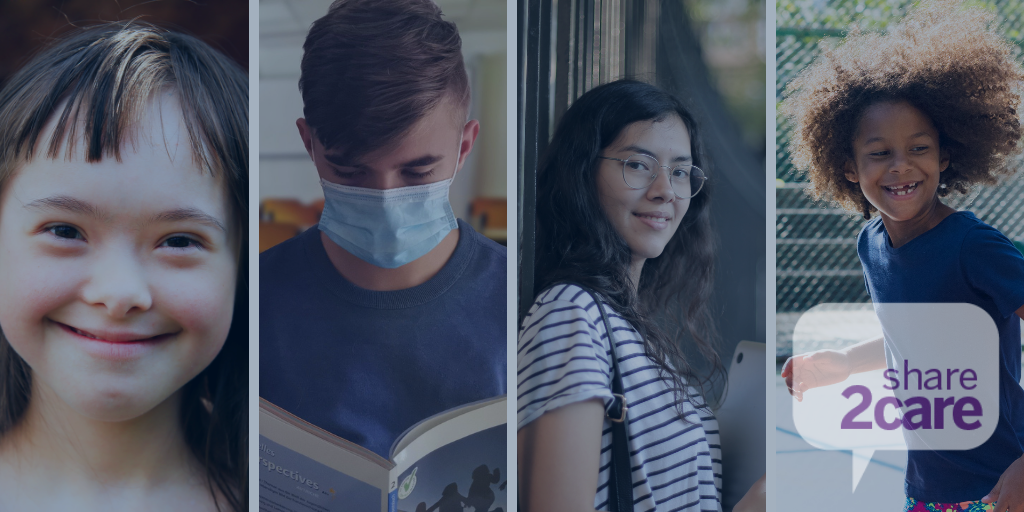 Are you or your school championing positive mental health among students and school staff?
If you, your school, and/or school board is leading a mental health initiative that is showing to be making a positive impact on the mental health of students and/or school staff, we want to hear from you.
This year, Share2Care has increased the number of grants available with 7 grants to be awarded. Submit your promising practice(s) by October 16th, 2020 for a chance to receive $2,000 to further advance your mental health initiatives. You can also help spread the word with the 2020 Share2Care Media Kit. 
Before submitting, please review the application criteria and eligibility. Should you have any questions, please contact ryanfahey@phecanada.ca or by phone at 613-523-1348 x 2341.
2020 Application Period: September 14 - October 16, 2020

Share2Care Submission