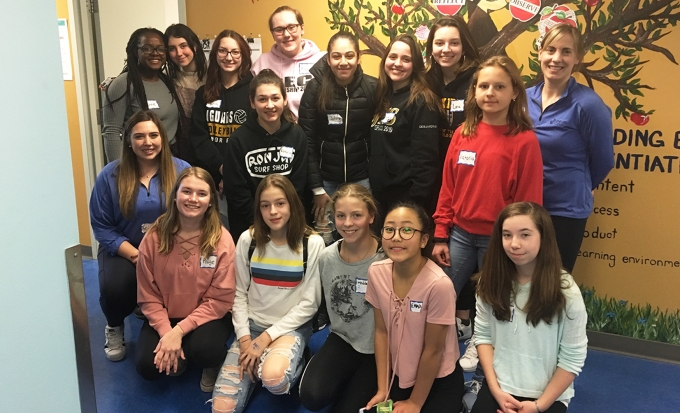 Intramurals are designed to be fun, inclusive, and an open platform for young people to shake up their day.  It provides a unique opportunity in the school day, outside of instructional class time, to get children and youth engaged and excited about participating in physical activity.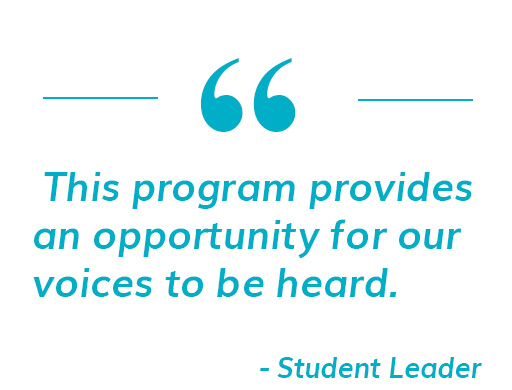 ReBOOT Intramurals is a new pilot program by PHE Canada designed to support and engage young people with lower rates of sport and physical activity participation compared to their peers. With the greater inclusion of women and girls in daily physical activity at heart, ReBOOT is currently being piloted in four schools. Funded by the Government of Canada, the program utilizes a 'for us, by us' model, with students coming together to co-design, implement, and evaluate an intramural program that suits the unique needs and interests of girls within the school setting, eliminating barriers and increasing participation.
ʺI am committed to ensuring that girls and women at all ages are included, engaged and competing in sport. By supporting the ReBOOT Intramurals pilot project, our government is encouraging girls and young women to get active while pursuing their sporting dreams. I am confident programs like this will make sport more accessible and welcoming for everyone,ʺ said The Honourable Kirsty Duncan, Minister of Science and Sport.

ReBOOT Intramurals recognizes the strength of youth engagement as a means to increase participation rates. Rooted in the principles of equity, inclusion, and the right to play, the program supports all interested schools and student populations.
While ReBOOT has the ability to support a broad range of schools and students, with only 2% of girls aged 12-17 getting enough physical activity and their sport participation dropping by 22% entering their adolescent years, a much steeper decline than their male peers (CAAWS, 2018), the current pilot focuses on supporting young women and girls.
"The ReBOOT Intramurals pilot project has a particular focus on confidence, competence, and enjoyment for those involved," says Melanie Davis, PHE Canada's Executive Director and CEO. "It invites those students disengaged from such physical activity opportunities to take a front seat in the creation process, applying their passion, skills, and strengths as catalysts for change."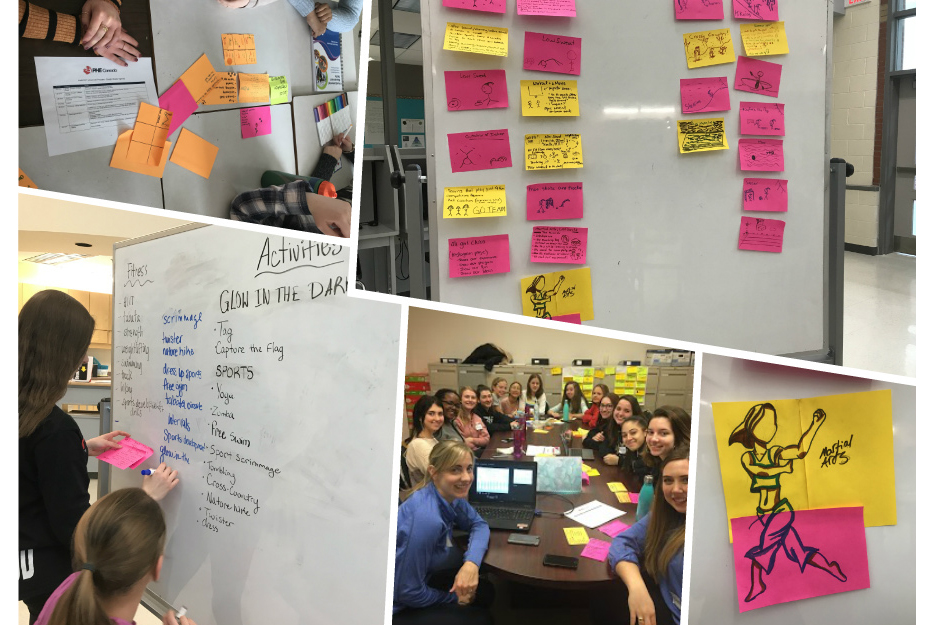 PHE Canada looks forward to supporting schools and students in advancing their intramural programming and sharing the results and resources resulting from the ReBOOT Intramurals pilot.