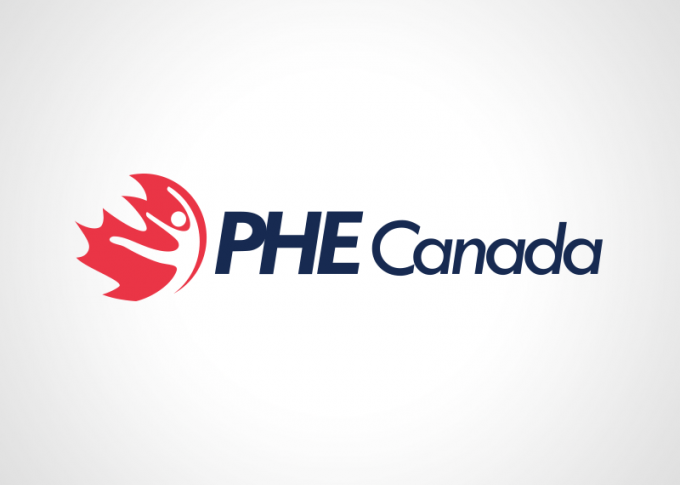 Voting Members of PHE Canada are invited to attend and take part in the virtual Annual Meeting of the General Assembly.
Date: Tuesday, November 23, 2021
Time: 6:00 pm ET (Ontario)
An agenda for the meeting and accompanying documents are posted on the PHE Canada website within the Membership Portal.
To facilitate increased member engagement and association transparency, Voting Members can attend this meeting virtually, vote on motions and table questions.
If you plan to attend the meeting virtually, please RSVP to Jodie Lyn-Harrison by 6:00 pm on Monday, November 22, 2021 by email info@phecanada.ca or telephone 613-523-1348 ext. 2333.
Don't have a membership? Apply for a Membership today.