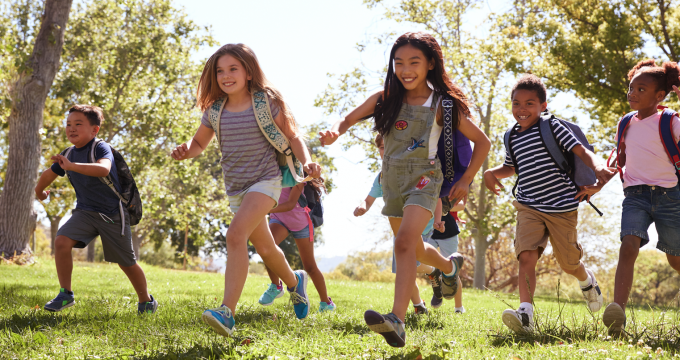 PHE Canada is reflecting on the year and working to best prepare to support Canadian educators and students in the Fall, with more programs, resources, and supports that will continue to advance physical and health education and healthy learning environments across the country. 
We would really appreciate you taking the time to complete the 2020 Engagement Survey. Your feedback will help us identify your needs in continuing to provide quality PHE in the current situation and beyond. 
This survey will take 10 minutes to complete and will be open until Monday August 10, 2020. If you have any questions, please contact us at ellenlong@phecanada.ca.