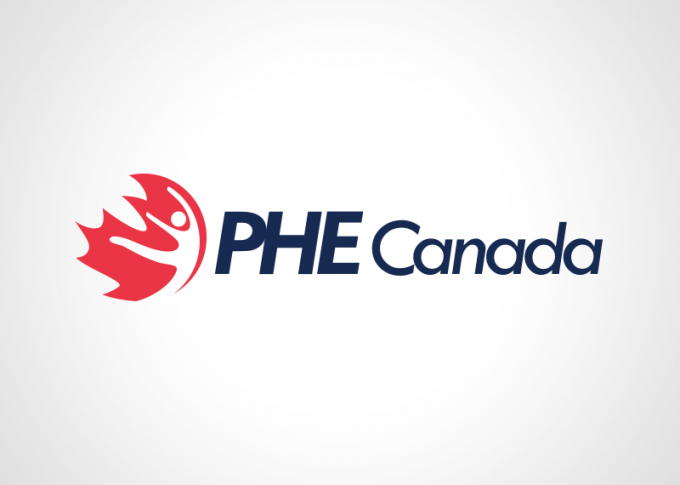 Due to a vacancy for the Nova Scotia Provincial representative to the Board of Directors, PHE Canada Members residing in Nova Scotia are invited to recommend candidates for the Board of Directors. The vacancy will be filled according to Physical & Health Education Canada by-laws by appointment.  The successful individual will serve the remainder of a two year term that began Fall 2017 – which will end in the Fall 2019. Click here for the Recommendation Form, that must be submitted to the Physical & Health Education Canada office as soon as possible, but not later than Monday, June 25, 2018.
For more information please contact the Nominations Committee at info@phecanada.ca or 613-523-1348.
Don't have a membership? Get one by sending your request for a PHE Canada membership to info@phecanada.ca.