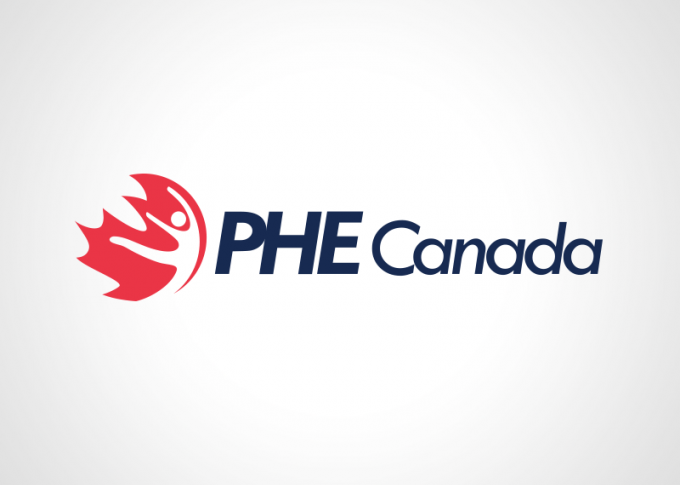 Members of PHE Canada are invited to nominate candidates for the Board of Directors.
PHE Canada is currently accepting nominations for the following positions:
Alberta & Northwest Territories
Manitoba & Nunavut
Québec
New Brunswick
Newfoundland & Labrador
Successful Provincial/Territorial representatives will serve a two-year term to begin in November 2020. Please click here to download the 2020 Provincial/Territorial representative nomination form.
Nomination forms must be submitted to PHE Canada office as soon as possible, but not later than Friday, March 13, 2020.
For more information please contact the Nominations Committee at info@phecanada.ca or 613-523-1348.
Don't have a membership? Apply for a Membership today.