At PHE Canada we are committed to supporting and investing in future leaders. In that effort, PHE Canada and friends of PHE Canada have collaborated in organizing a learning and networking opportunity for post-secondary students from across Canada.
We are excited to announce the inaugural National Conference Student Leadership Experience. This unique, one-day learning opportunity provides:
Access to the National Conference Pre-Conference workshops, where key emerging topics of the sector are being presented and discussed. Check out the Pre-Conference Workshops here;

1 on 1 mentorship with leaders in physical and health education;
SLE 101: What's Next?* A panel presentation by PHE Canada and other leaders in Physical & Health Education;
Shared learnings from industry leaders to support your education and career development;
Entry to the National Conference Welcome Reception social, to meet, network and exchange knowledge with identified mentors from across Canada and all walks of physical and health education;
Certificate of Quality Professional Development for your portfolio.
* SLE 101: What's Next

Facilitators: PHE Canada and Friends

Description: A Micro Student Leadership Experience whereby stories, learnings, and inspirations are shared with student leaders. Students will receive valuable career focused learnings as they embark on their career decisions and get to learn more  regional SLE opportunities, such as Saskatchewan Physical Education Association and Eastern Canadian SLE.
---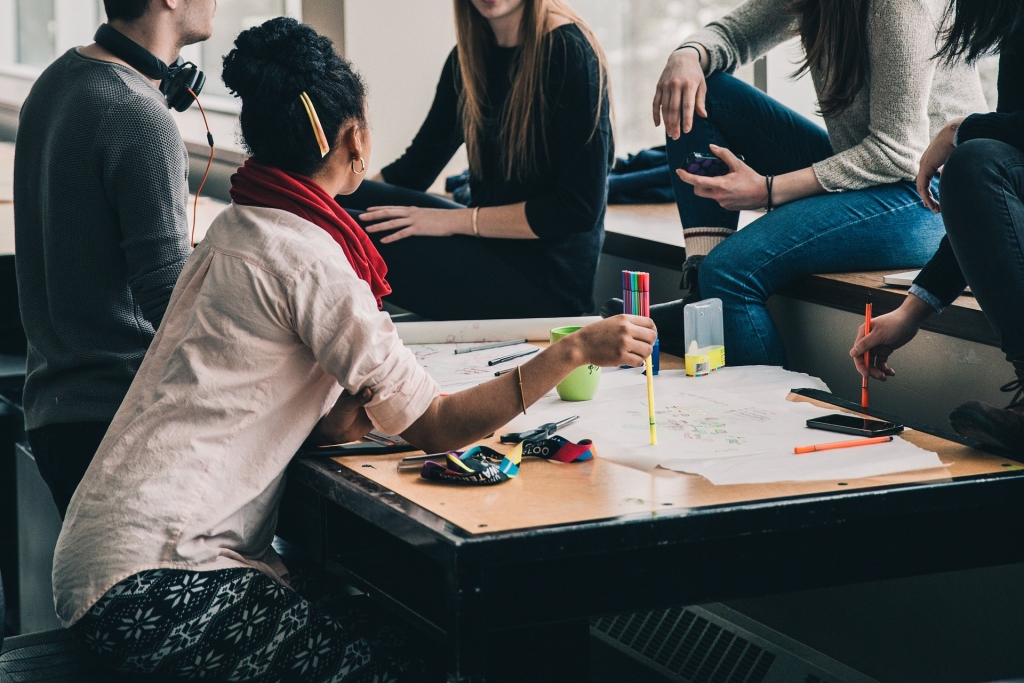 Date: Thursday, May 2nd, 2019
Time: 1:00-7:00 pm
Event Venue: TBD
Student Registration Fee: $30
Registration Deadline: March 28th, 2019
Registration: Click here