The 2019 Healthy School Communities National Forum provides Sponsors and Exhibitors with the opportunity to engage directly with their target audience, build brand exposure, grow relationships, generate sales, and align their brand with healthy schools and healthy, active children and youth.
Partners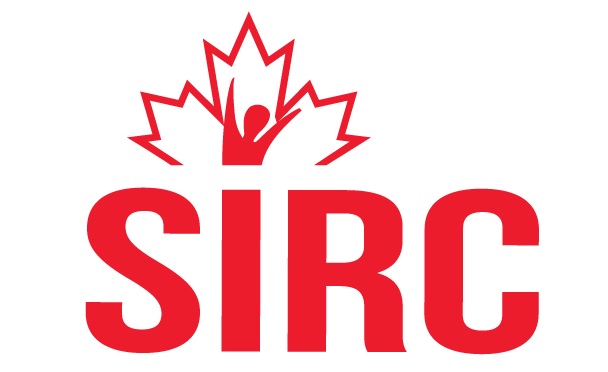 We would also like to recognize the contribution of:
University of Ottawa - Faculty of Education 
Exhibitors
Find out more with the
To discuss how you can become a part of the Healthy School Communities National Forum 2019, please contact Jordan Burwash at (613) 523-1348 x.2339 or by email at jordanburwash@phecanada.ca
Register today to reserve your spot at the National Forum. For additional information or to review the Terms and Conditions, please review the Sponsor and Exhibitor Information Package.
---
Sponsorship Opportunities
As a Forum Partner, you will have the benefit of customizing your sponsorship with events and special promotions that best align with your marketing objectives and budget. Whether you are looking for increased brand awareness, sales leads, sampling opportunities, or simply to align your brand with supporting healthy, active kids, we will work with you to ensure your sponsorship meets and exceeds your marketing objectives.
Core Sponsorship Entitlements:
Two (2) full Forum registrations;
Exhibit Space;
Logo with link to organization's website featured in the Forum Program;
Logo displayed on Forum Partner Page with link to organization's website;
Sponsor recognition in Forum communications, as appropriate;
Pre- and post-event e-communication to delegates 
On-site signage;
Options to Customize your Event Sponsorship:

Event sponsorship
Branded Delegate Bags and Exclusivity to Promotional Inserts;
Branded Lanyards;
Specialized Event in Forum Agenda;
Featured Breakout Session Workshop Presentation;
And More!
Exhibitor Opportunities 
Profit Organization   $600
Not for Profit Organization   $500

Exhibitors will receive:         
Exhibitor space  (approximately 8' (w) x 6' (d))
Two (2) Exhibitor Admissions                           
One (1) six foot table
Chair
Table linen
Lunch on Wednesday
Internet access
Access to Exhibitor Marketplace Social
Organization's name and website displayed on the Exhibitor List on the Conference Website and in the Conference program.