Keynote Address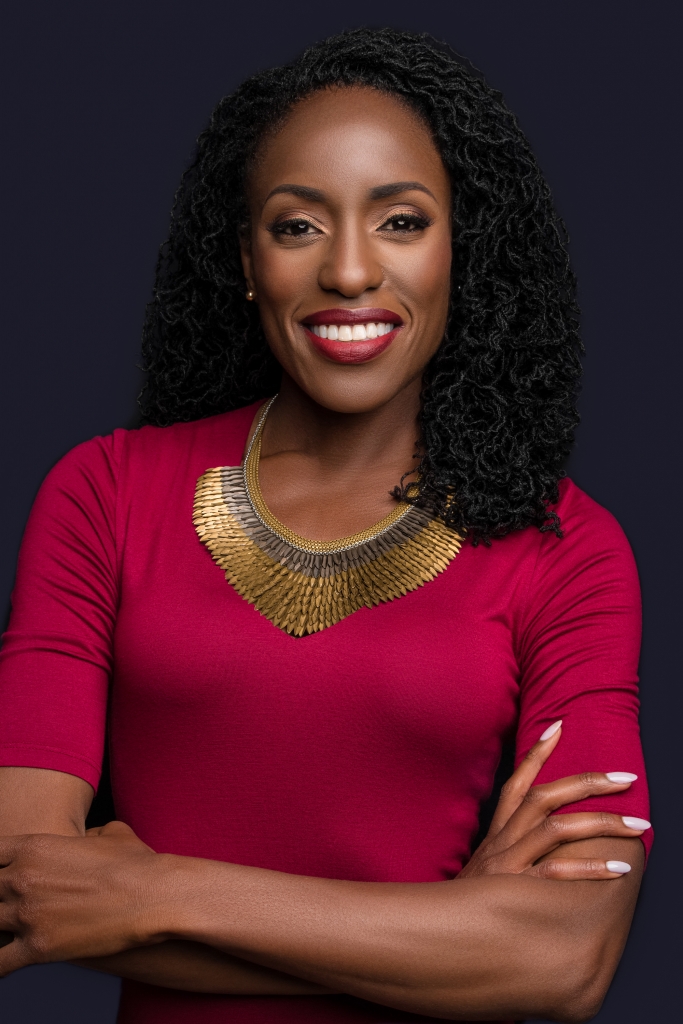 Kike Ojo-Thompson
International Speaker, Canada's leading practitioner in Diversity, Equity & Inclusion
Keynote Topic: Equity & Healthy School Communities: You Can't Have One Without the Other
Kike Ojo-Thompson is a noted lecturer and on-air analyst for national media as a leading expert in the arena of Equity and Human Rights, Anti-Racism & Anti-Oppression, Unconscious Bias and Organizational Culture Change. She is acknowledged as Canada's leading practitioner in Diversity, Equity & Inclusion.
Kike's early experiences, along with her education in Sociology, Equity Studies, and International Justice and Human Rights, led her to a career as a high school and college educator, and later became the building blocks for her lifelong activism and the founding of her equity consulting agency, Kojo Institute. Now as an experienced practitioner in both Canada and the US, Kike currently designs and executes organizational frameworks that address challenges in equity, human rights, diversity and corporate culture.
Some of Kike's most notable accomplishments include leading Canada's first-ever initiative tasked with addressing anti-Black racism in the child welfare system, facilitating the province-wide community consultations for the review of Ontario's carding practice, sitting on the advisory committee for the Ontario Human Rights Commission and earning several awards for her commitment to social justice and eliminating racial discrimination.
Over the past 20 years, Kike has continuously managed to strike a careful balance between tactful delivery and bold honesty that allows her to lead the often difficult conversation around oppression, inequity, and discrimination. Both thought provoking and educational, Kike will give a keynote speech that enlightens educators, administrators, researchers, and policymakers of all backgrounds on relevant issues faced by our school communities.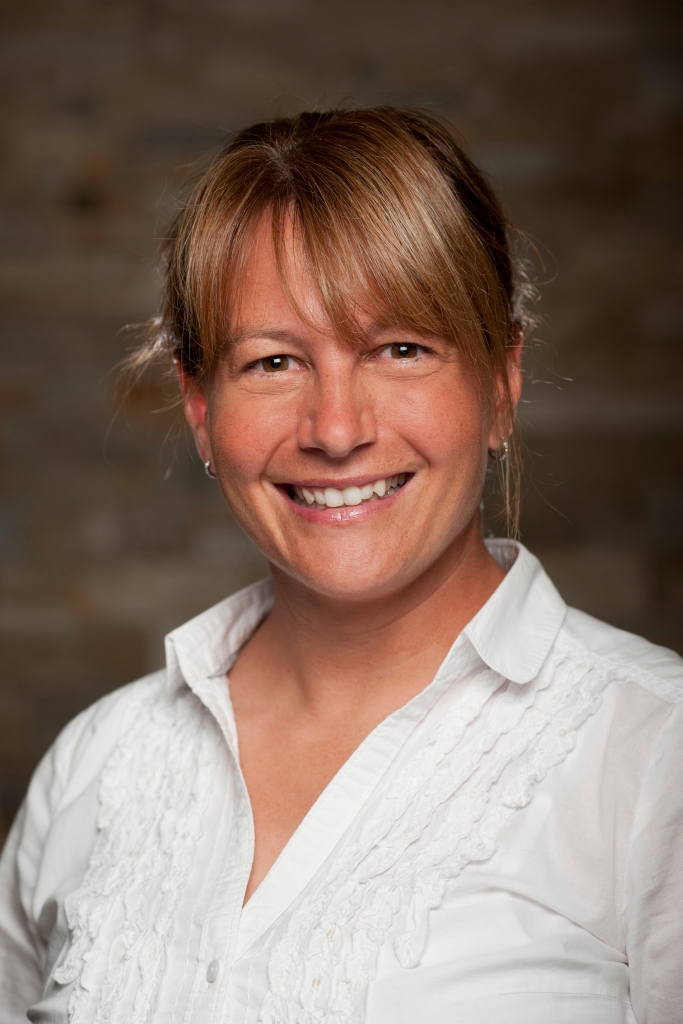 Tracy Vaillancourt
Canada Research Chair, Children's Mental Health and Violence Prevention, University of Ottawa
Dr. Tracy Vaillancourt is a Canada Research Chair in Children's Mental Health and Violence Prevention at the University of Ottawa where she is cross-appointed as a full professor in Counselling Psychology and the School of Psychology.
She is also an elected member of The College of the Royal Society of Canada. Dr. Vaillancourt's research examines the links between bullying and mental health, with a particular focus on social neuroscience. She is currently funded by the Canadian Institutes of Health Research, the Social Sciences and Humanities Council of Canada, and the Ontario Mental Health Foundation.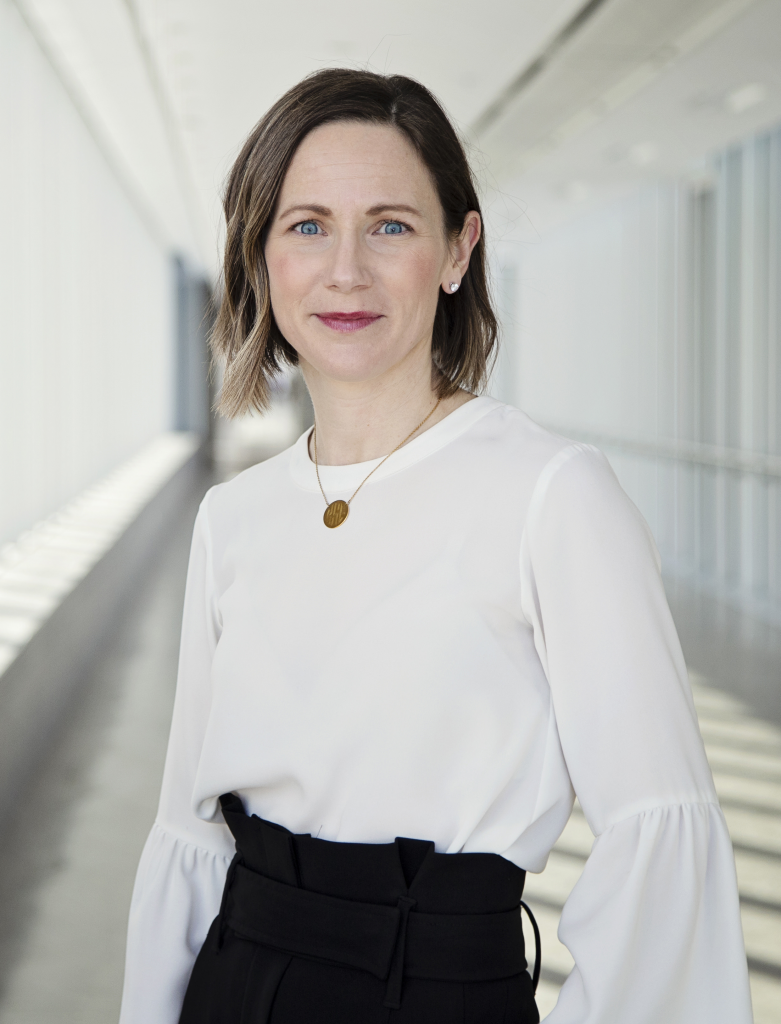 Kate Storey
Associate Professor, School of Public Health, University of Alberta
Dr. Kate Storey is an Associate Professor in the School of Public Health at the University of Alberta and is a Distinguished Researcher supported by Stollery Children's Hospital Foundation. She also holds a CIHR New Investigator grant in Child & Youth Health. Kate built on her experience in community-based participatory research, school health, qualitative methods, and implementation science to develop a novel research program SIRCLE: Settings-based Intervention Research through Changes in Lifestyles & Environments.
SIRCLE delivers and evaluates school- and community-based healthy living programs throughout Canada which promote healthy weights, prevent chronic diseases, and reduce health inequities. Dr. Storey's work aims to create a culture of wellness for kids, their families, and their communities by making the 'healthy choice the easy choice' where we live, work, learn, and play. She works to create systems-level change through programs that foster resilience and empowerment. As an applied scientist, partnerships are vital and an essential component of Dr. Storey's work. As such, she collaborates with researchers, policymakers, and practitioners in both health and education.
Dr. Storey is supported through the Canadian Institutes of Health Research, the Women and Children's Health Research Institute, the Stollery Children's Hospital Foundation, the Public Health Agency of Canada, and Alberta Innovates. Kate Storey is a passionate advocate for children's health and her keynote will provide educational insights for delegates to bring home.