As an emerging leader in the fields of sport and physical and health education, it is important that you have equitable access to resources such as national and regional mentors to help you deepen your knowledge, gain pedagogical insight from shared experiences, and increase your confidence as you continue your journey as a young professional.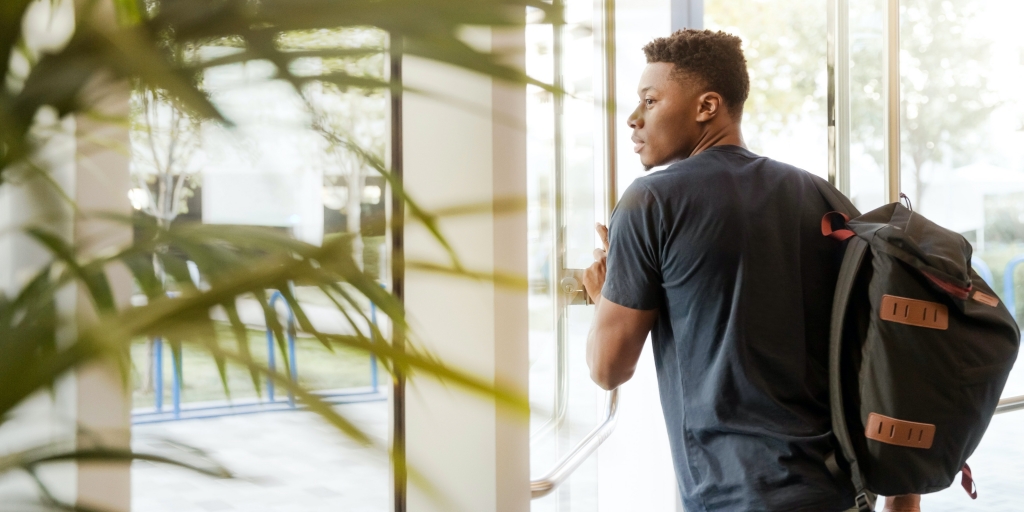 That is why we have expanded our Mentorship program offering to better assist young professionals in the early years of their careers as well. If you are in university, or in the first 1 to 3 years of your professional career, click below to sign up for our mentorship program.
---
PHE Canada Mentors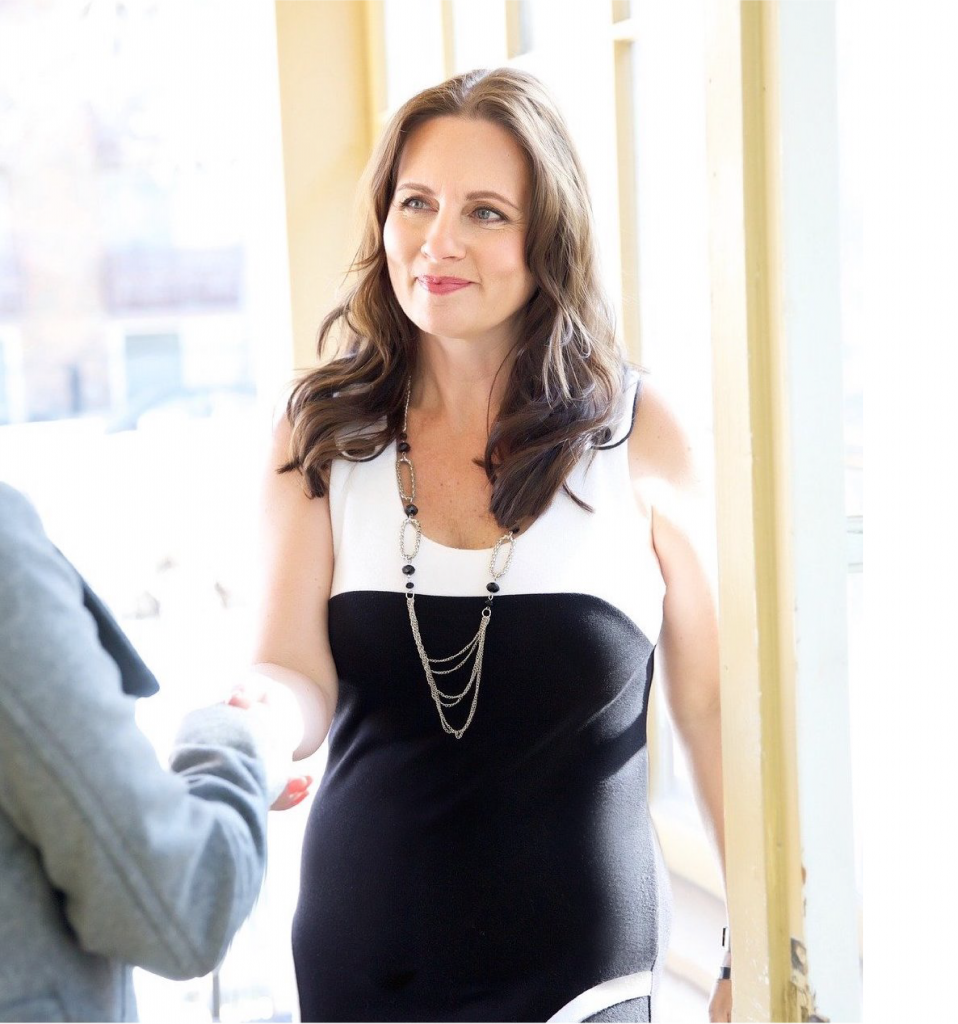 PHE Canada has many experienced and knowledgeable mentors in the areas of educational leadership, research, K-12 education and teacher education. Our network has you covered. Check out some of our featured mentors below to read more about some of the leaders you may be matched with. To view the full list of the PHE Canada National mentors, click here.
Become a PHE Canada National Mentor
Release Time
As needed, each mentor and mentee pair is eligible for three .25 days of release time for mentorship calls. Request for accessing these funds can be made by emailing ryanfahey@phecanada.ca.